Barnacle Lapel Pin // Small and Large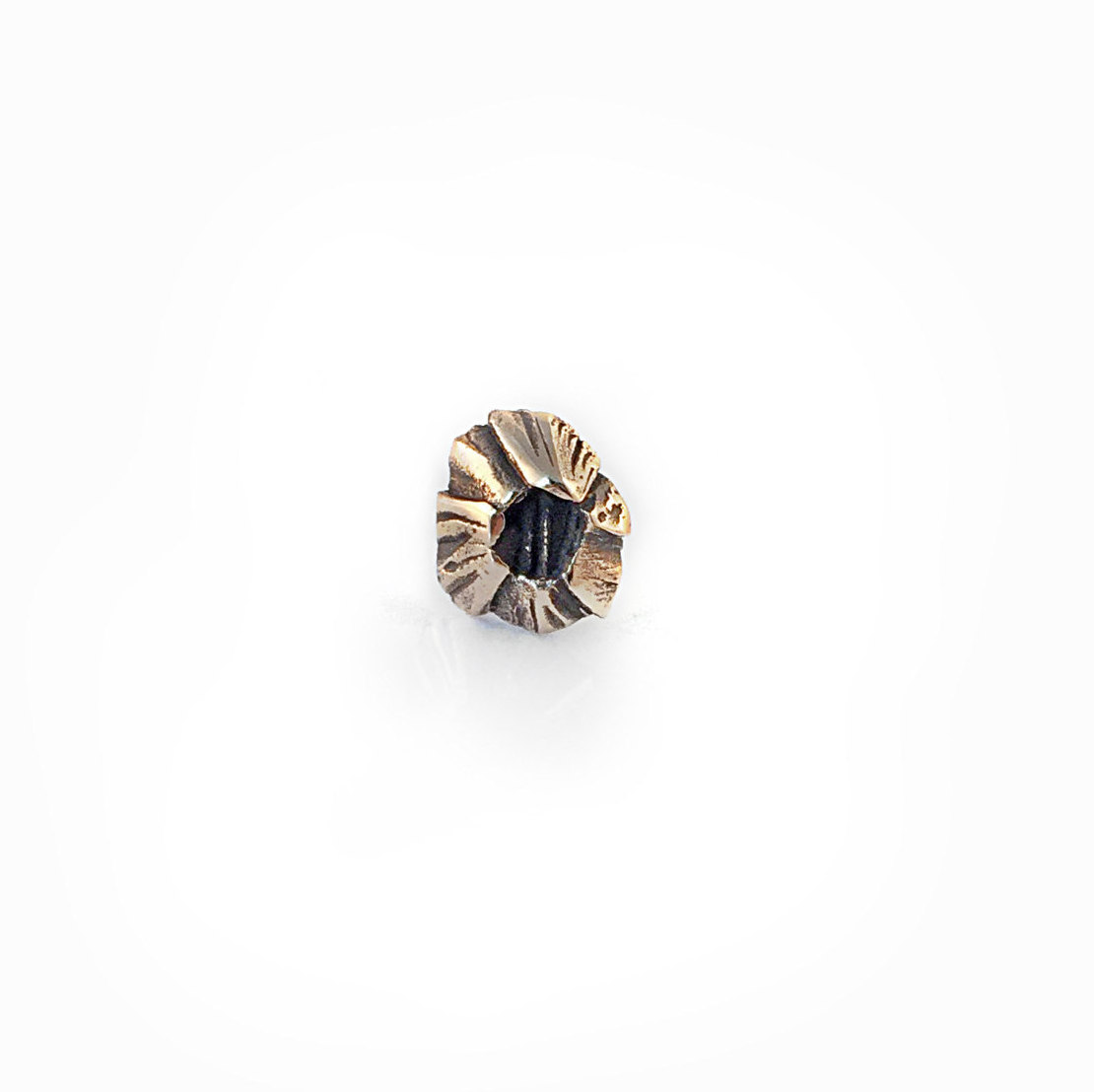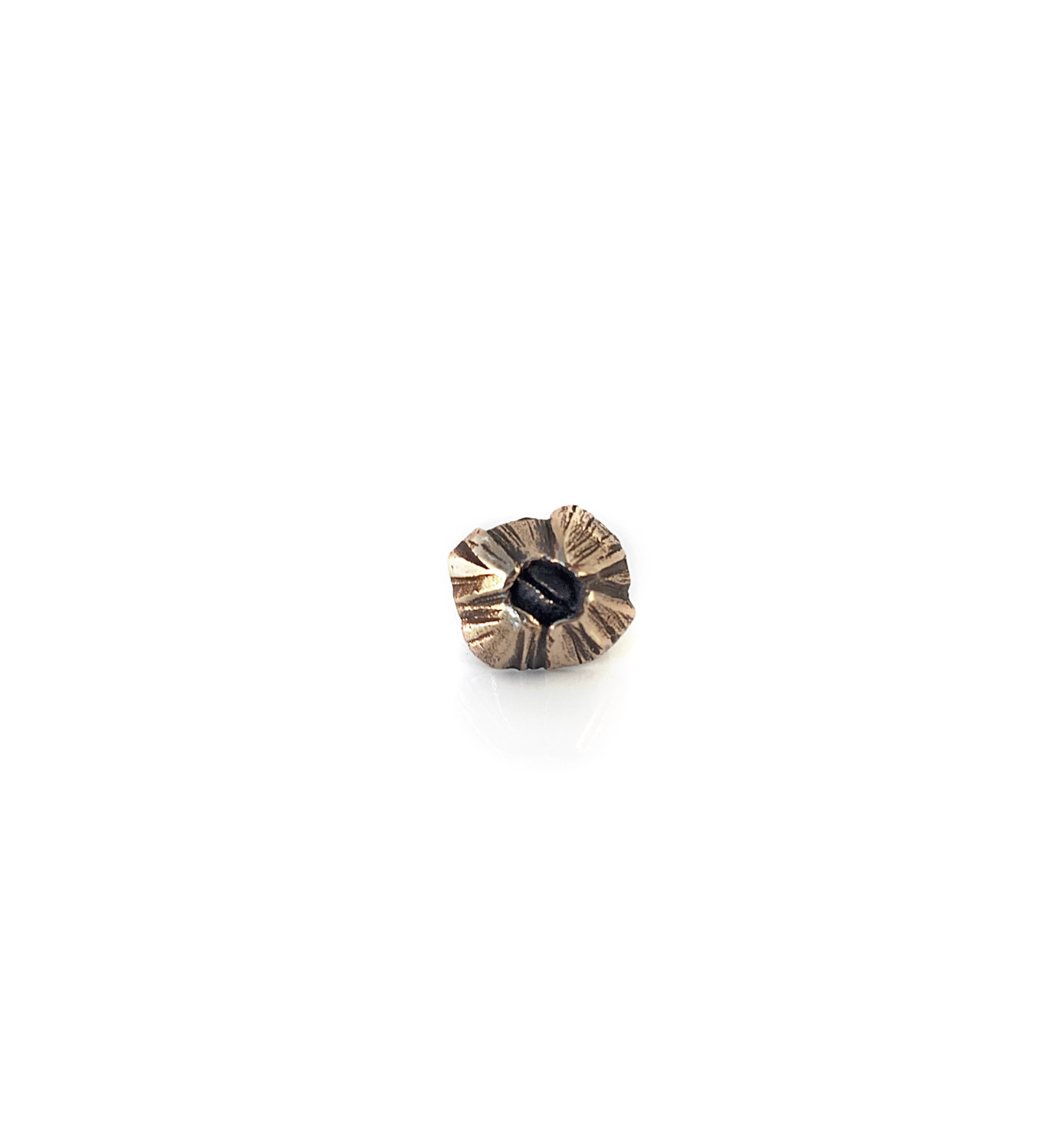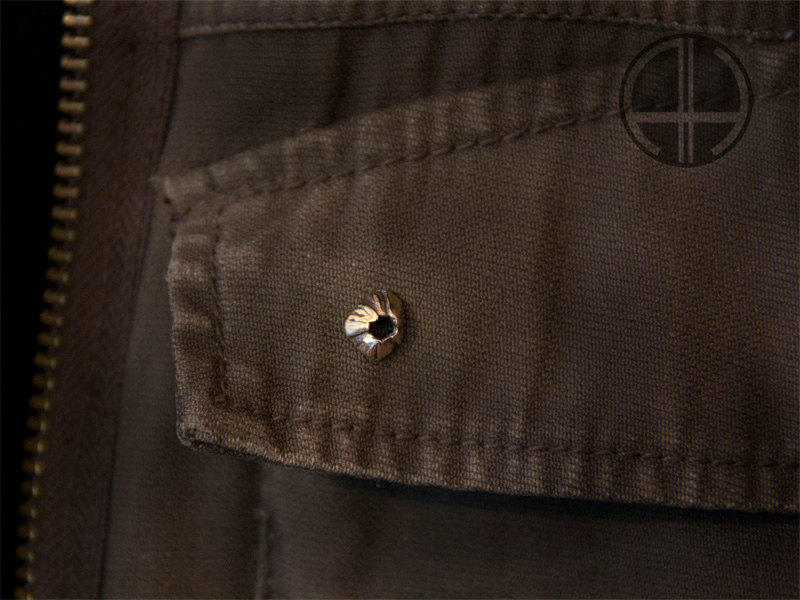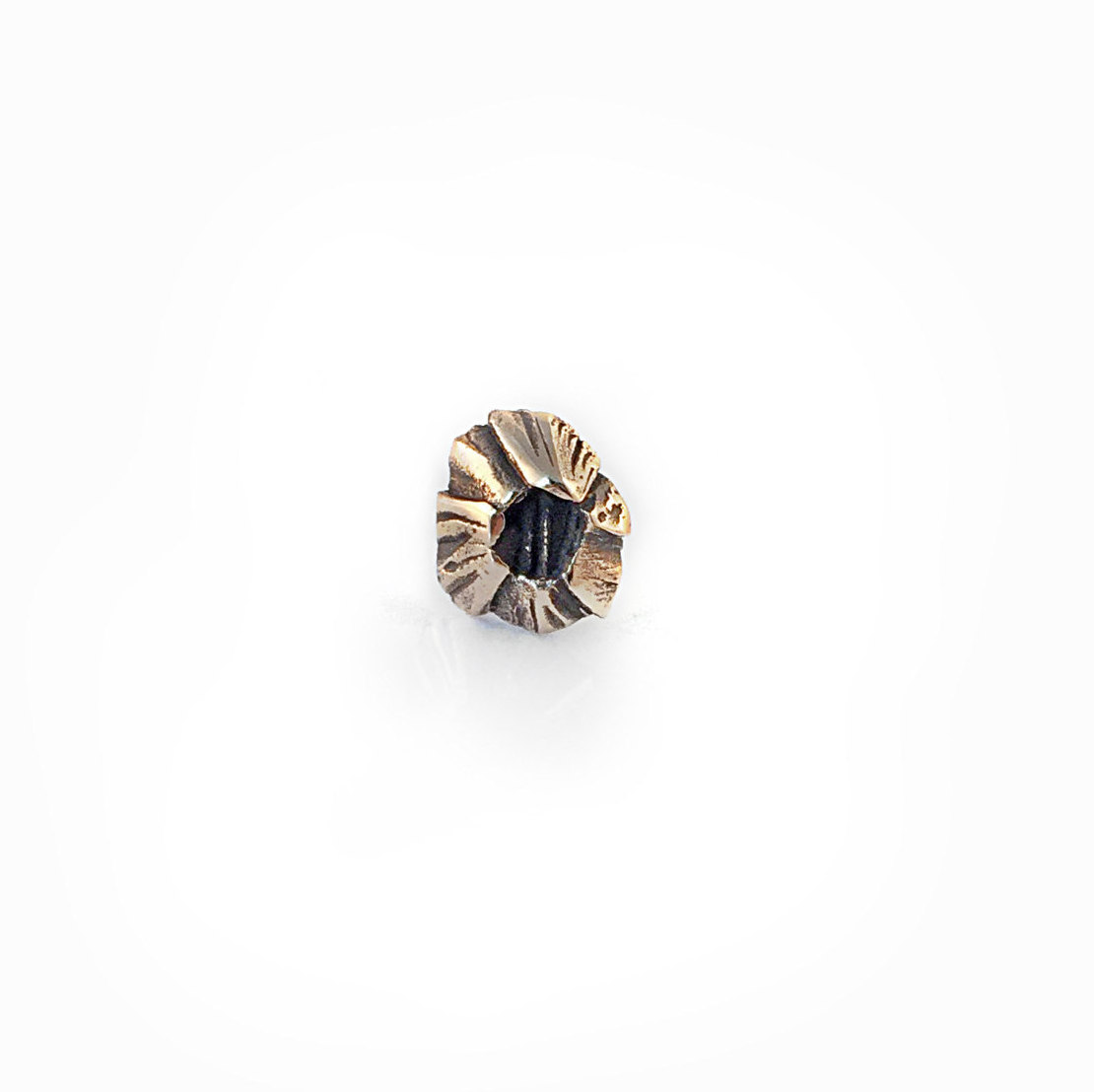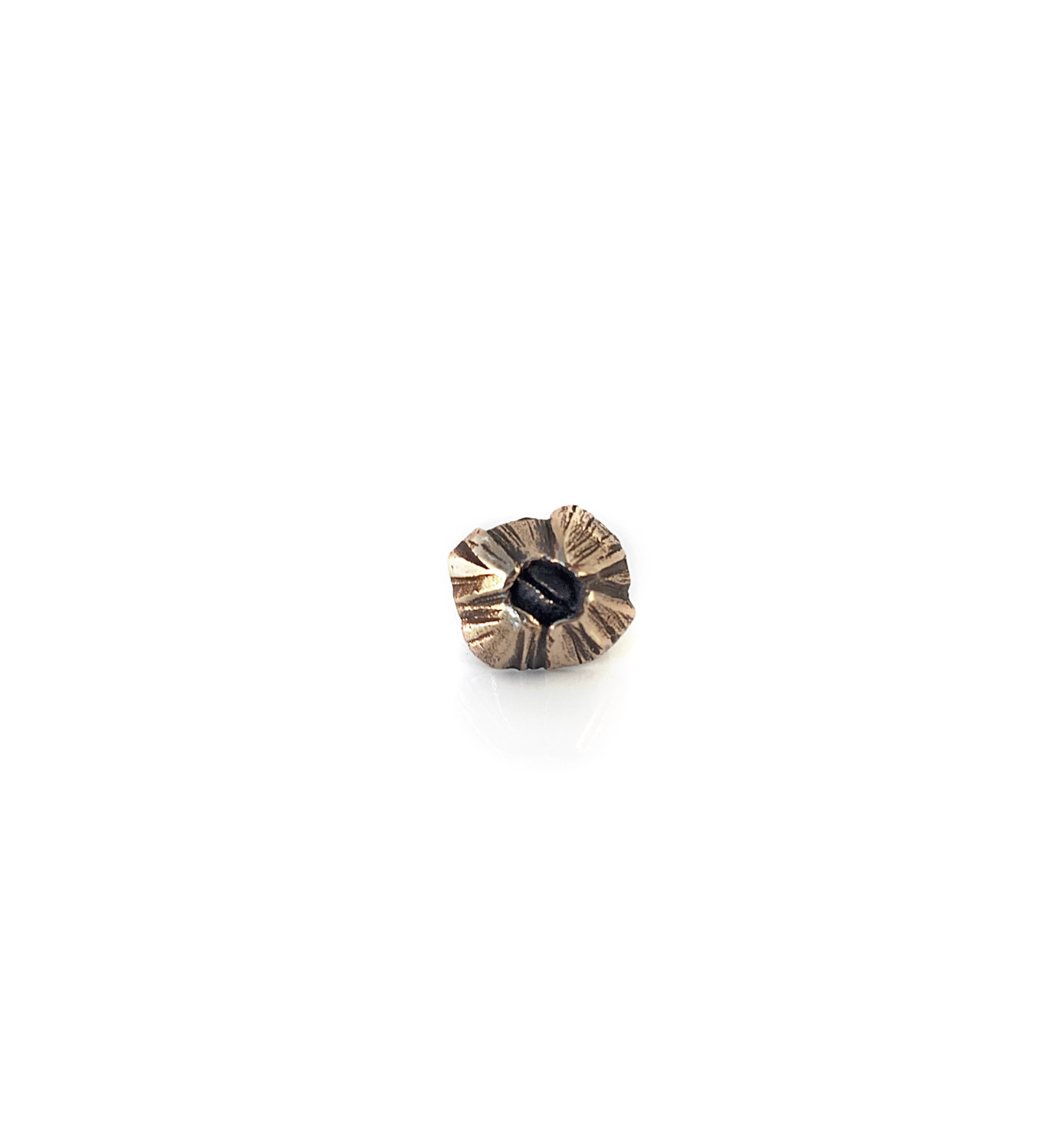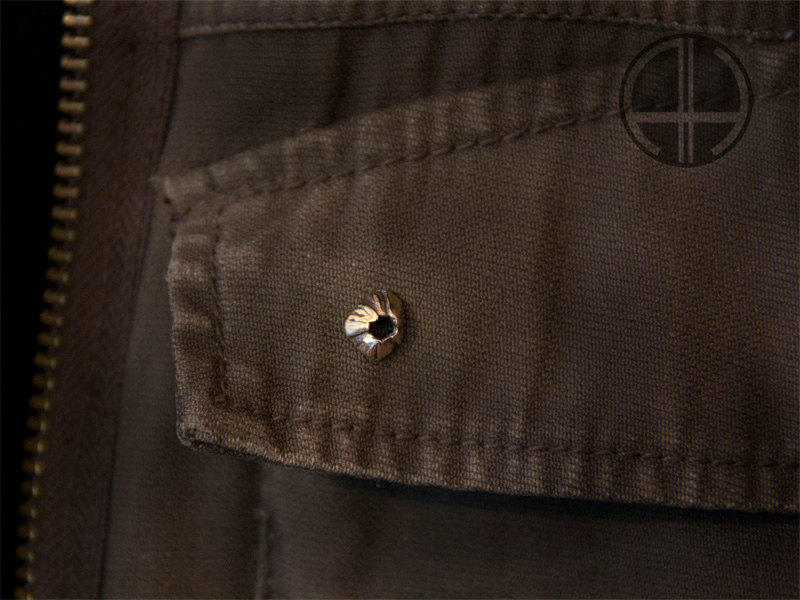 Barnacle Lapel Pin // Small and Large
Inspired by the sea, this barnacle pin is an homage to the incredible adaptation of fragile organisms. Carved from wax then hand cast in silver or brass, these pins are as strong and beautiful as that which inspired their creation.

Barnacles build their homes of calcium carbonate to withstand drastic changes in temperature, humidity and physical agitation. I create my Crustacea Cirripedia jewelry in order to pay homage to their solidarity and to draw strength from their sheer will to live.

The lapel pin comes in small or large (pictured on coat is a small). Lapel pins are great to add to your coat, tie, collar or bag. It's a simple way to remind you of the sea and our connection to the vast ocean.

All of my work is designed and guaranteed to last a lifetime. Finished by hand every piece has variations based upon how it is filed, sanded, polished and treated.