Brass Atlantic Oyster Pendant Chain Necklace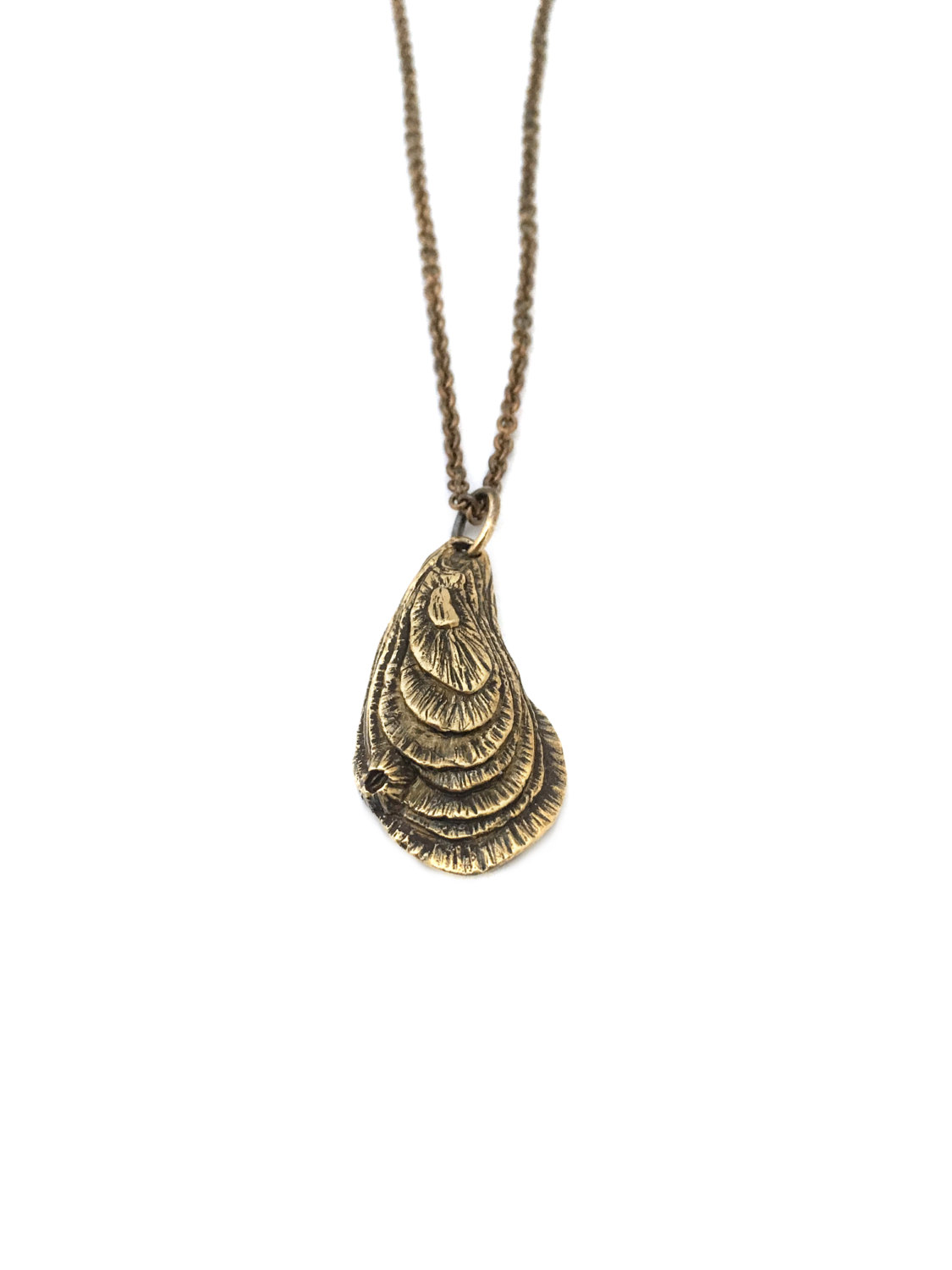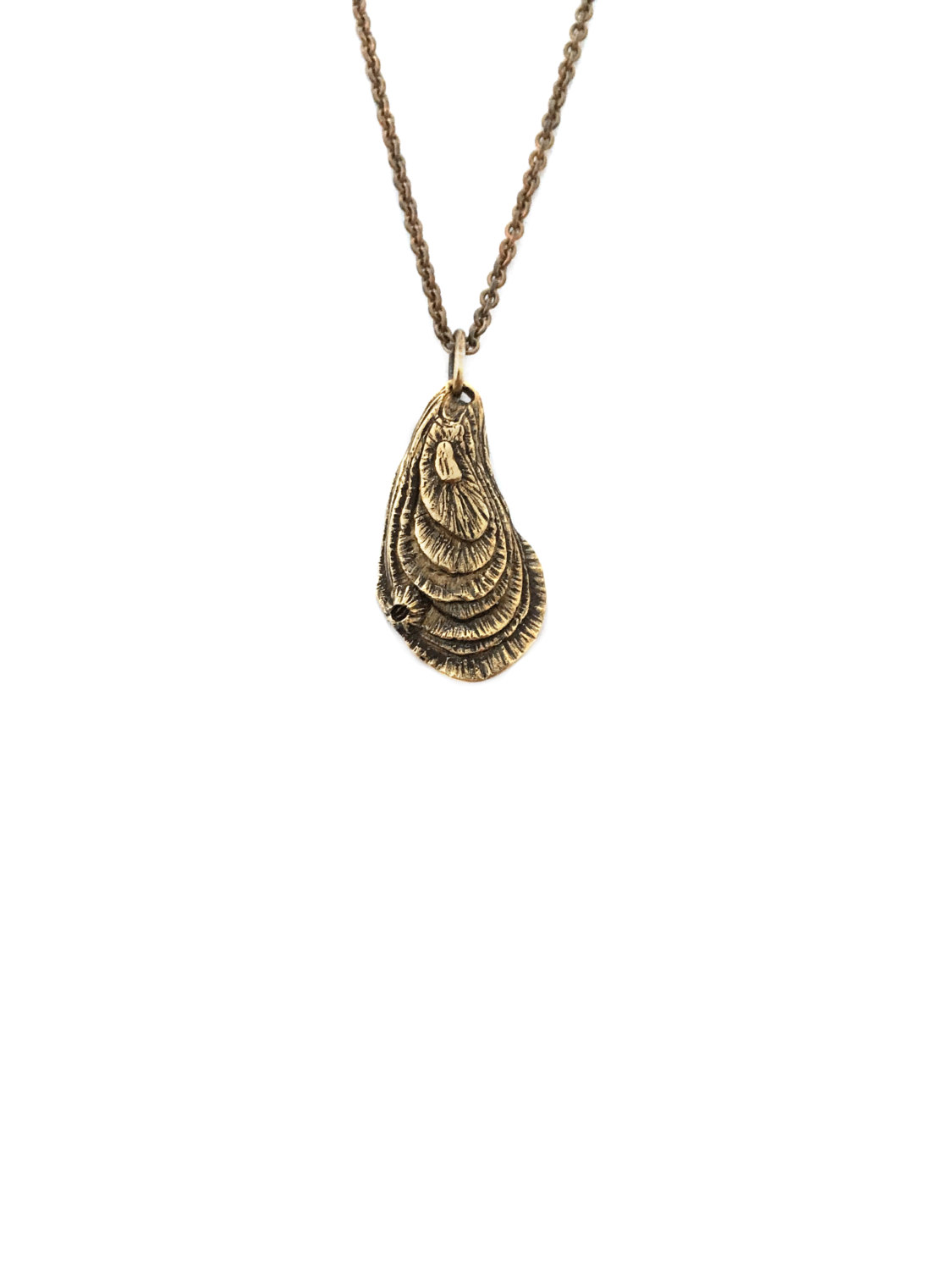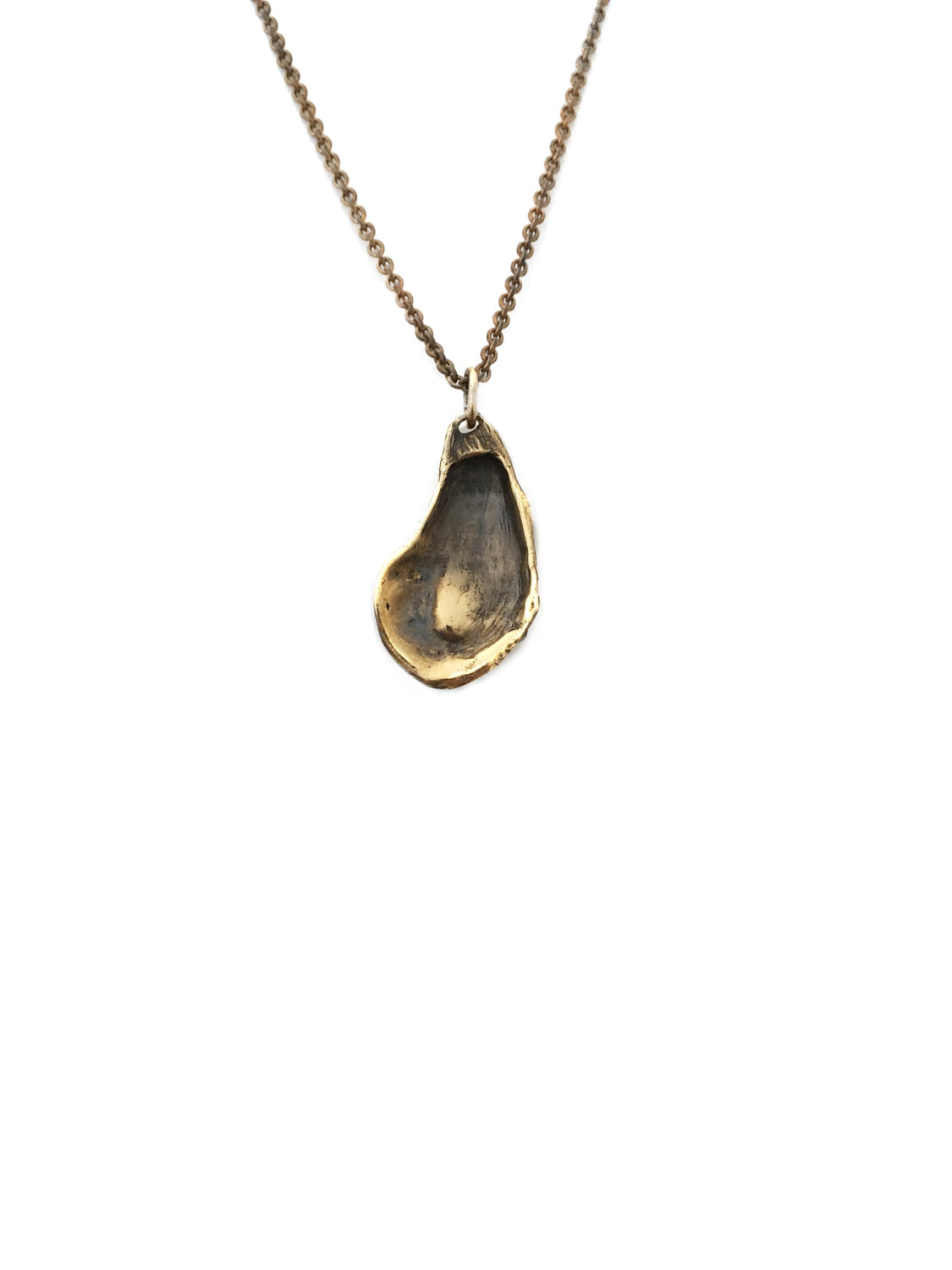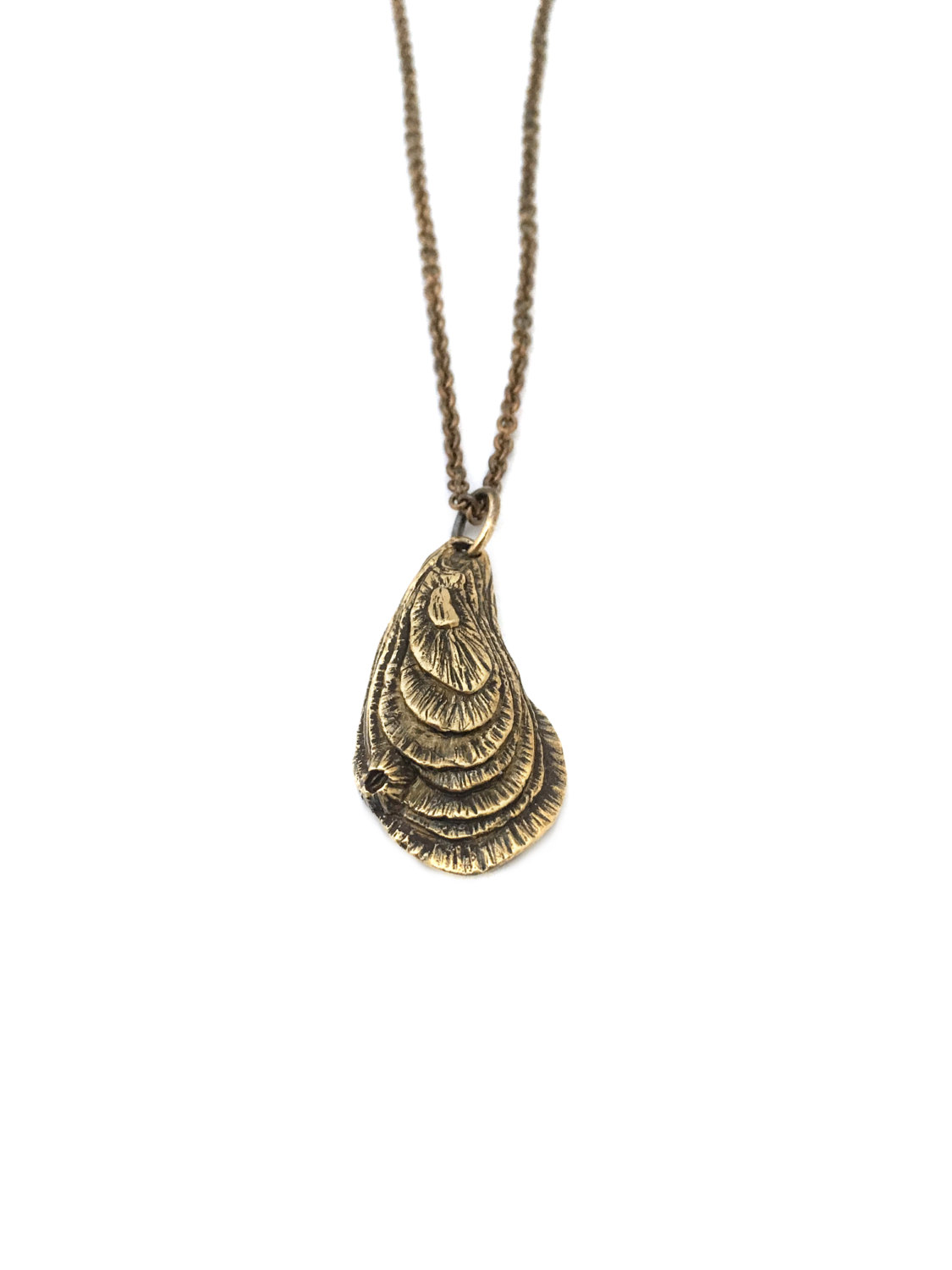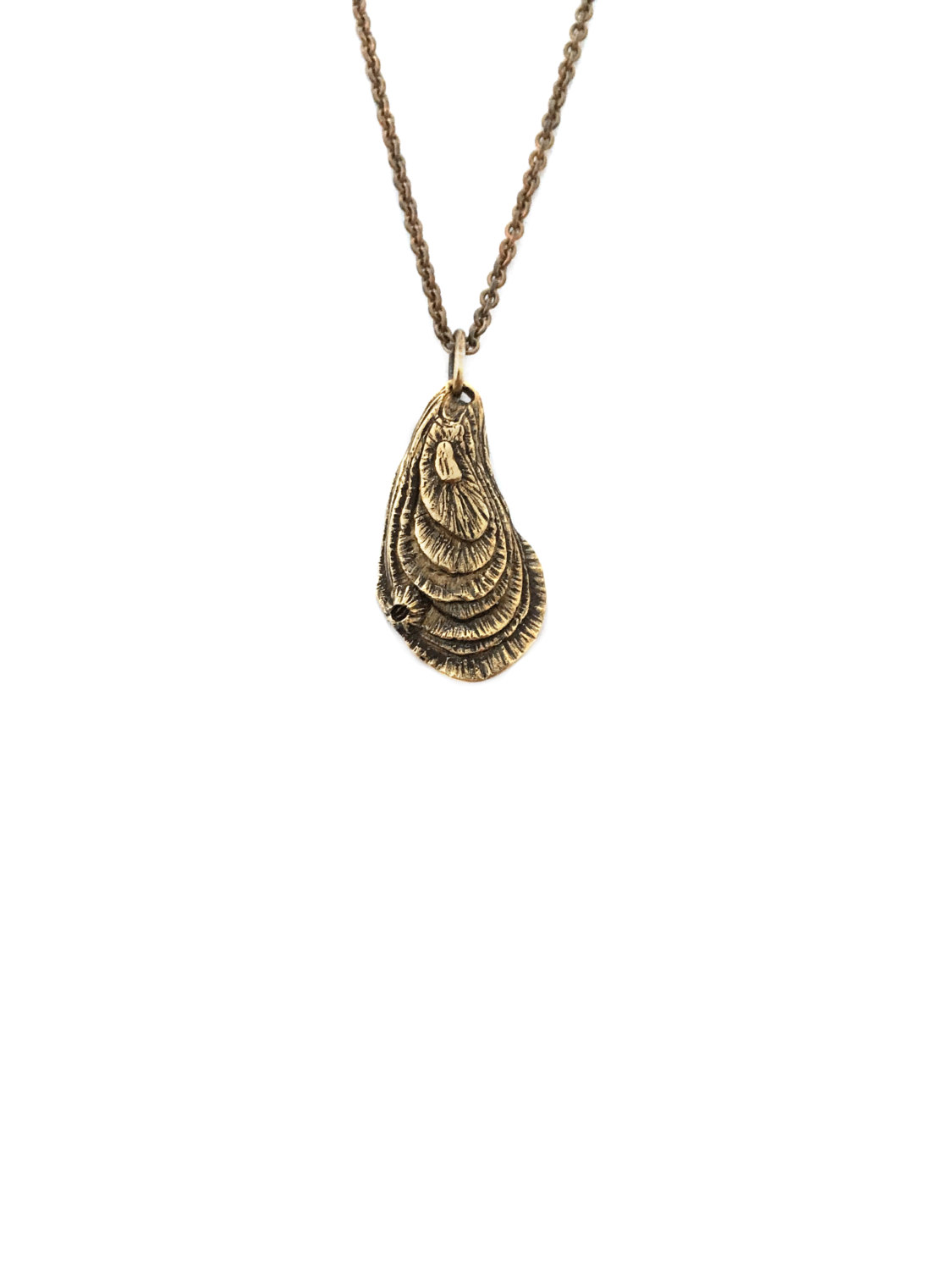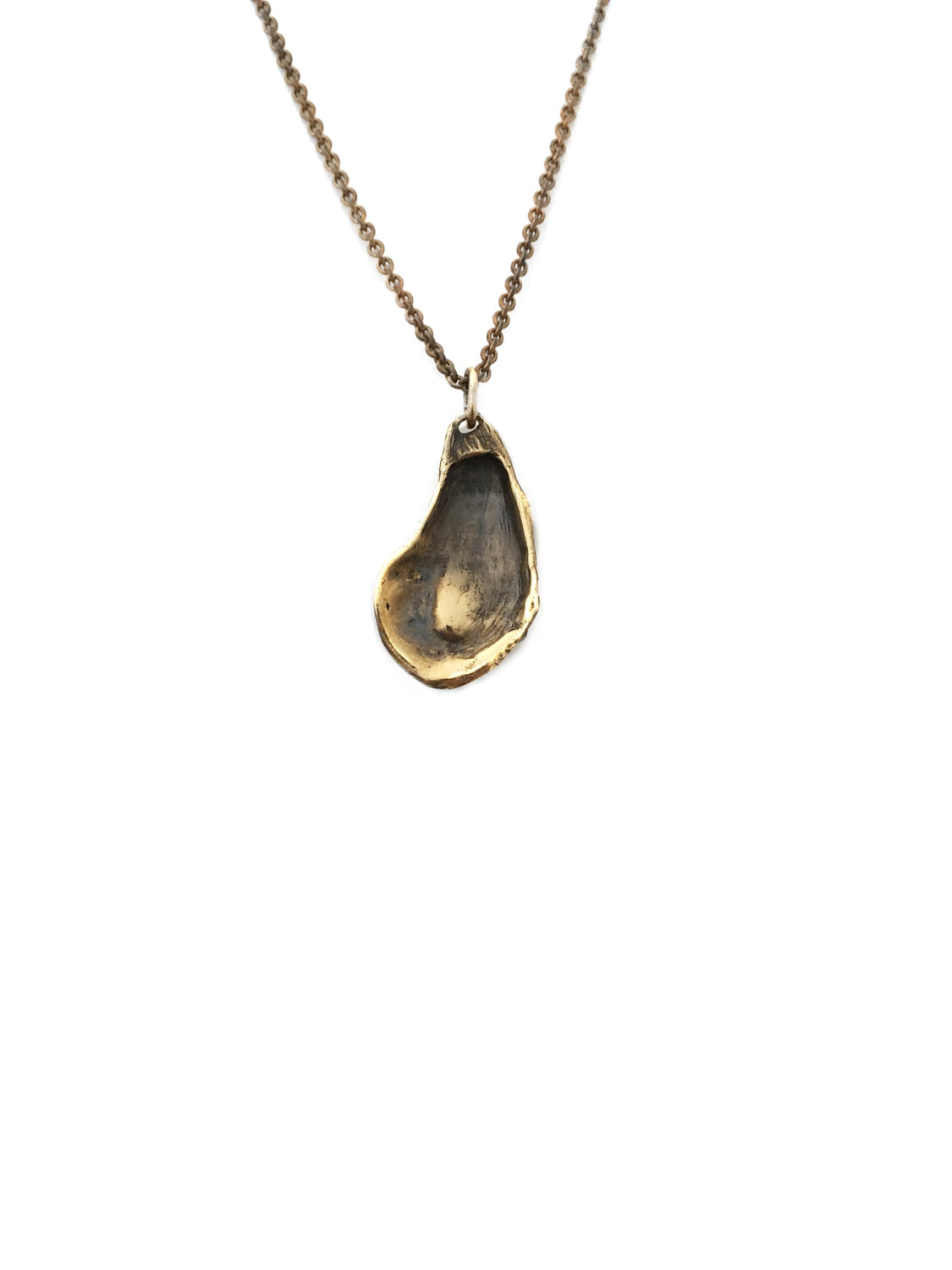 Brass Atlantic Oyster Pendant Chain Necklace
The old Crassostrea virginica like you've never seen her before. These brass oyster pendants are hand carved from wax and cast in solid brass, inspired by those delicious bivalves found littering the Atlantic shores. The world is your oyster and now you can wear it too.

All of my work is designed and guaranteed to last a lifetime. Finished by hand, every piece has variations based upon how it is filed, sanded, polished and treated.

Contact me for custom orders or for a special piece cast in gold or set with diamonds.