Death At Sea Ring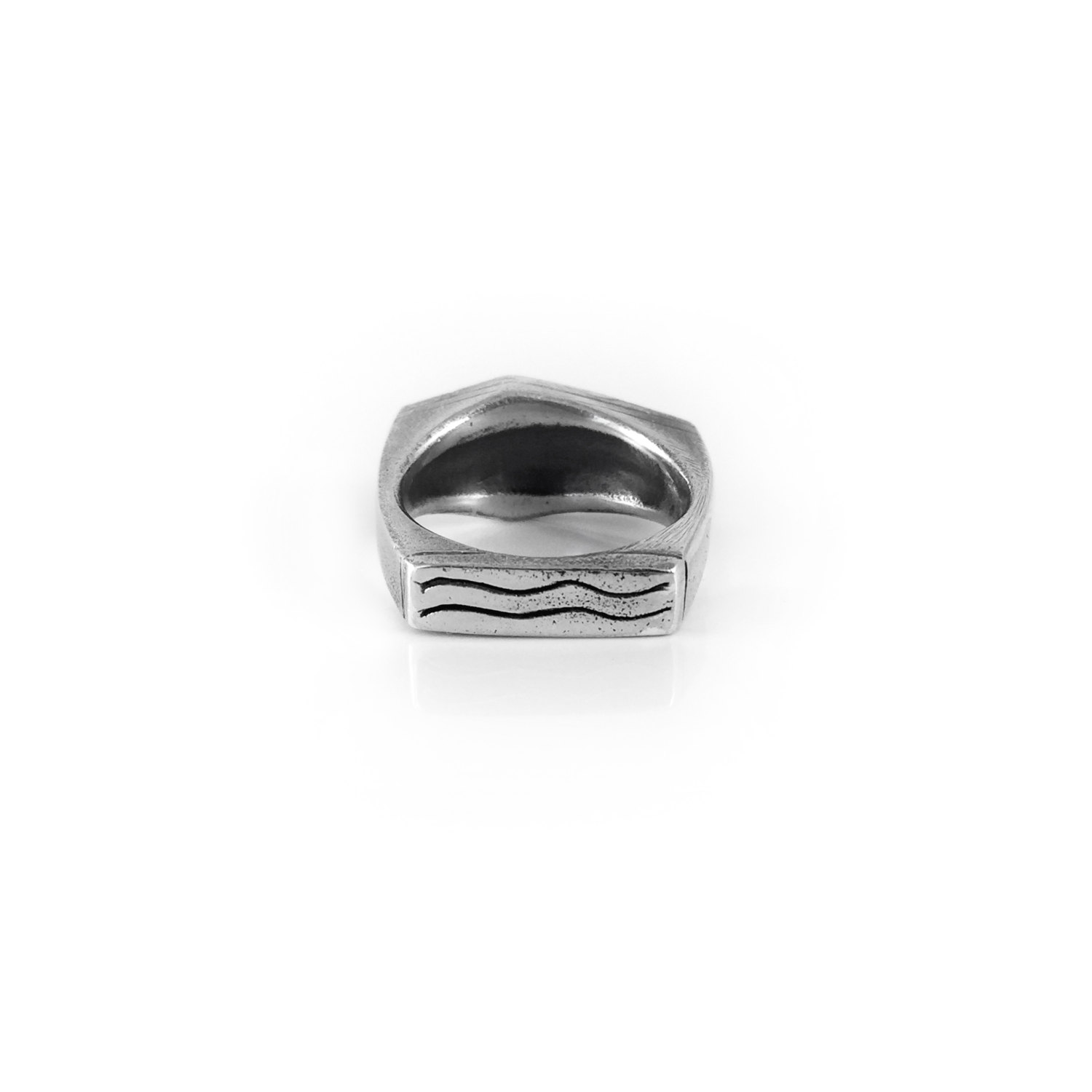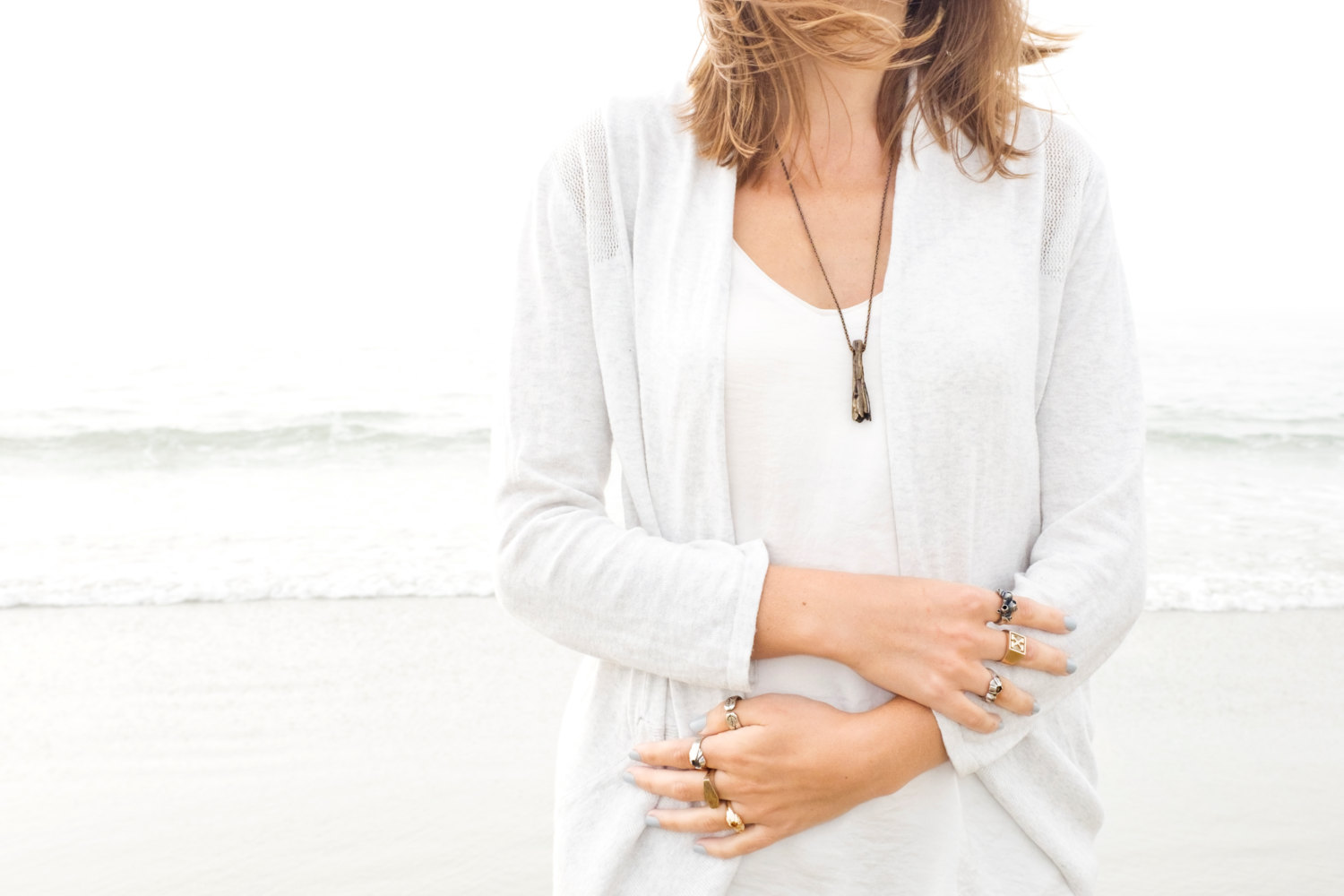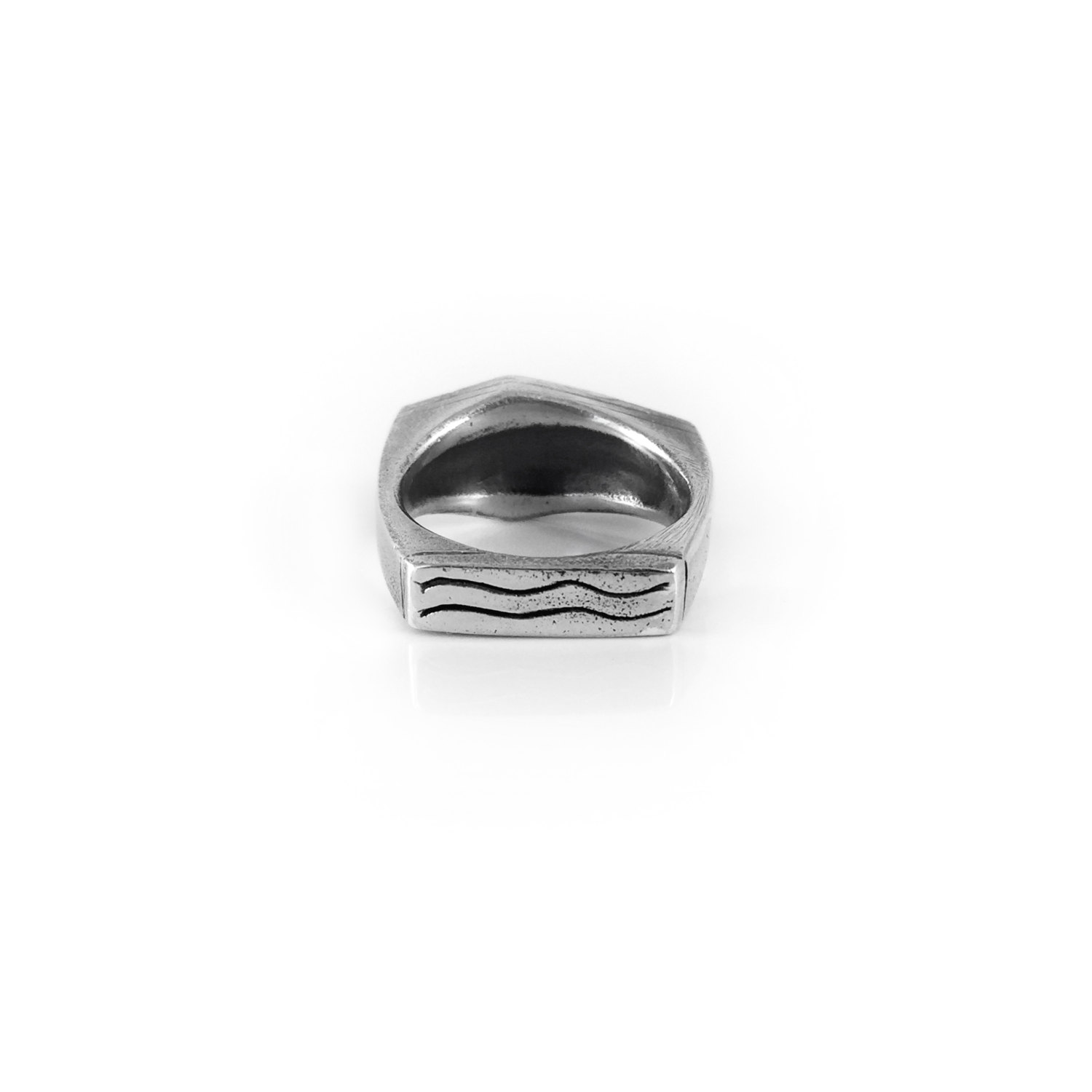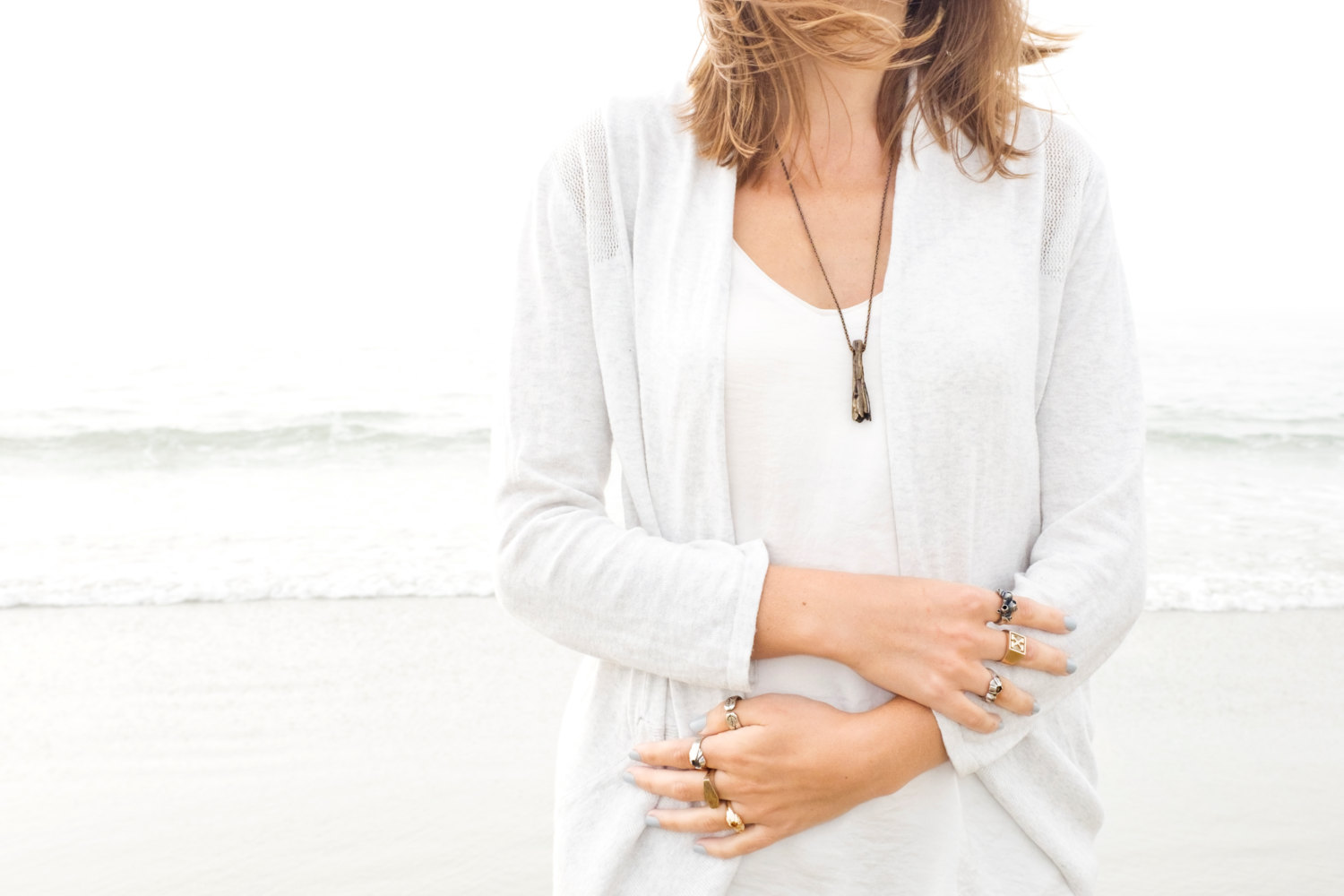 Death At Sea Ring
Over the course of history many men and women have felt the subconscious pull of the ocean. The rhythmic tides and the southing waves have been comforting to mankind since the dawn of time.

My Death At Sea ring is a 'memento mori' homage to all those brave souls that have dared to set forth on the deep blue sea and never returned to port.

One side of the ring depicts a wood grain coffin and the bottom is engraved with the ancient native symbol for the ocean. With designs on the top and bottom of the ring you have the choice of wearing it either side up.

(Bronze pictures on women's hands)

As with all my jewelry this ring comes with my 'till death guarantee.' Made by hand to weather the tide of time.