Diamond Barnacle Band in Sterling Silver - Sz.8 - // Crustacea Cirripedia X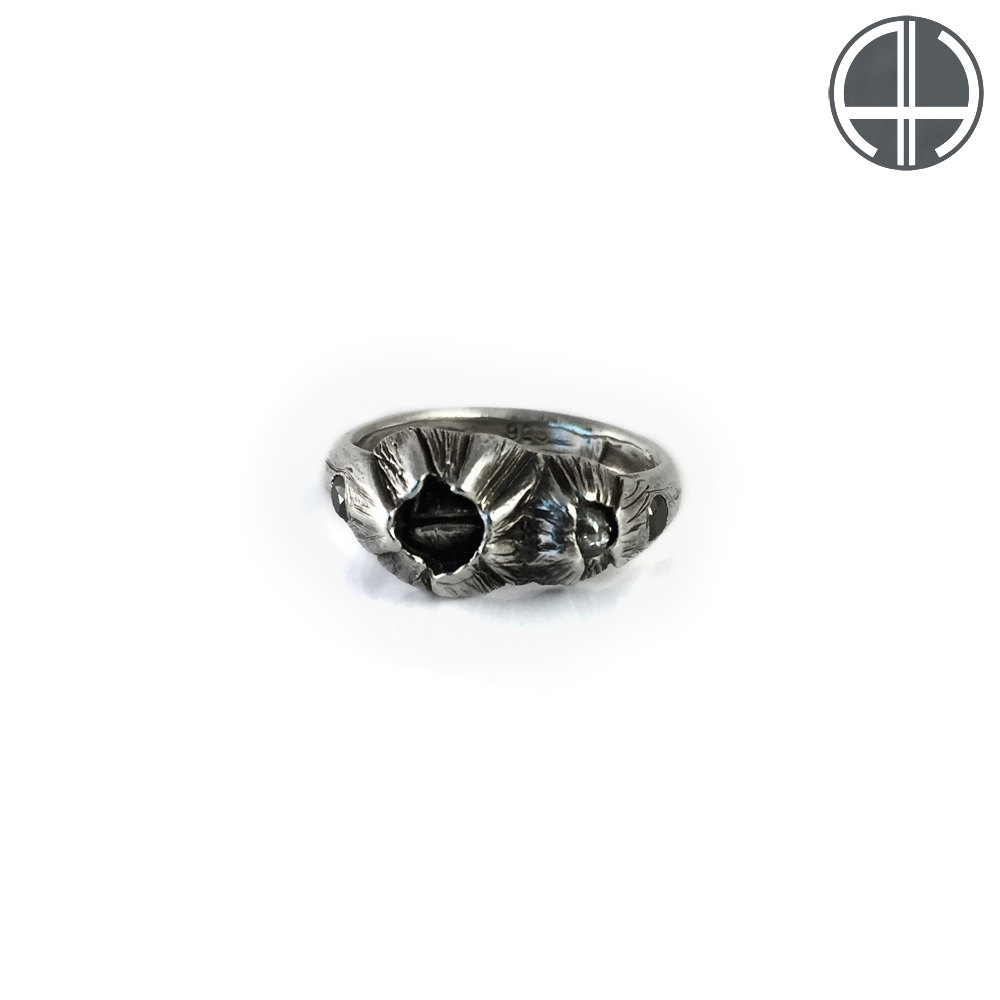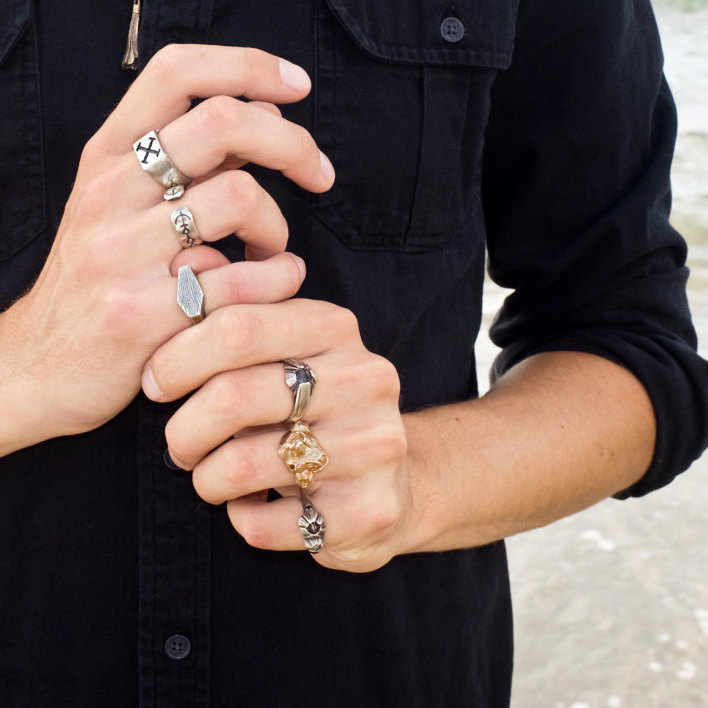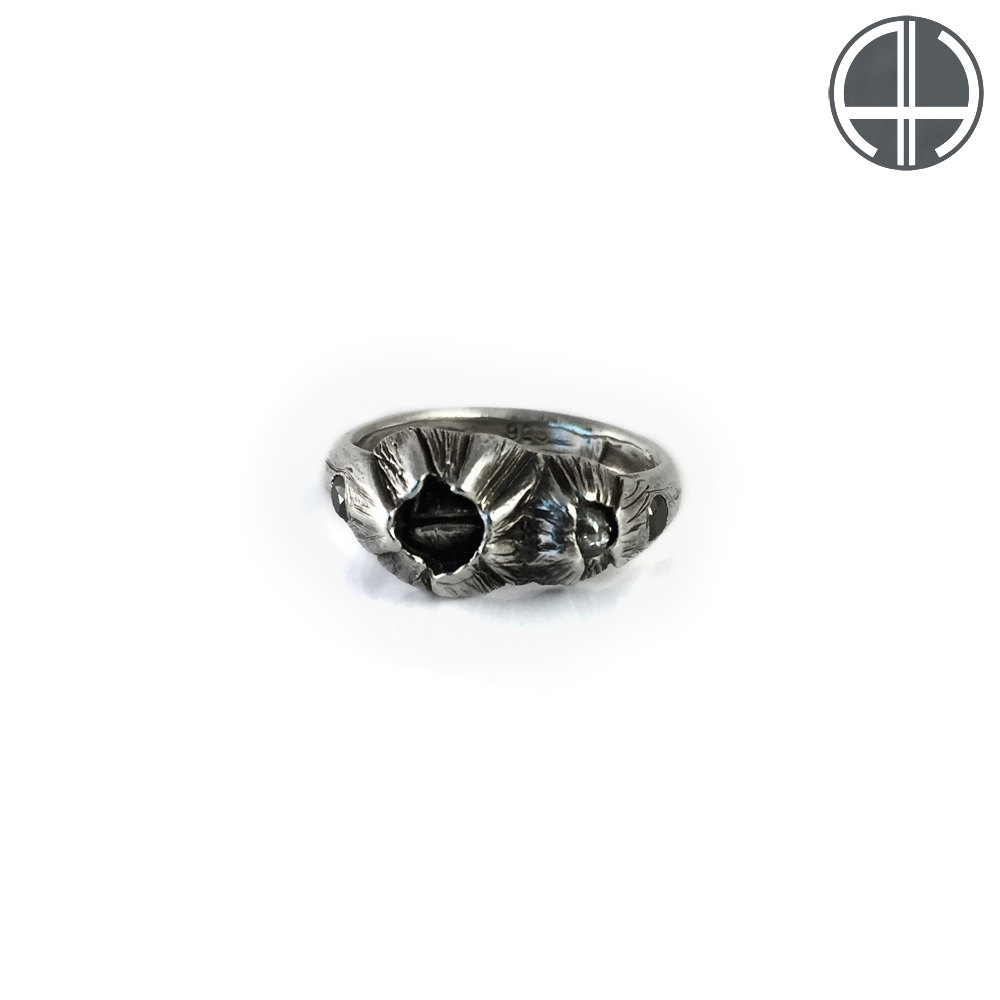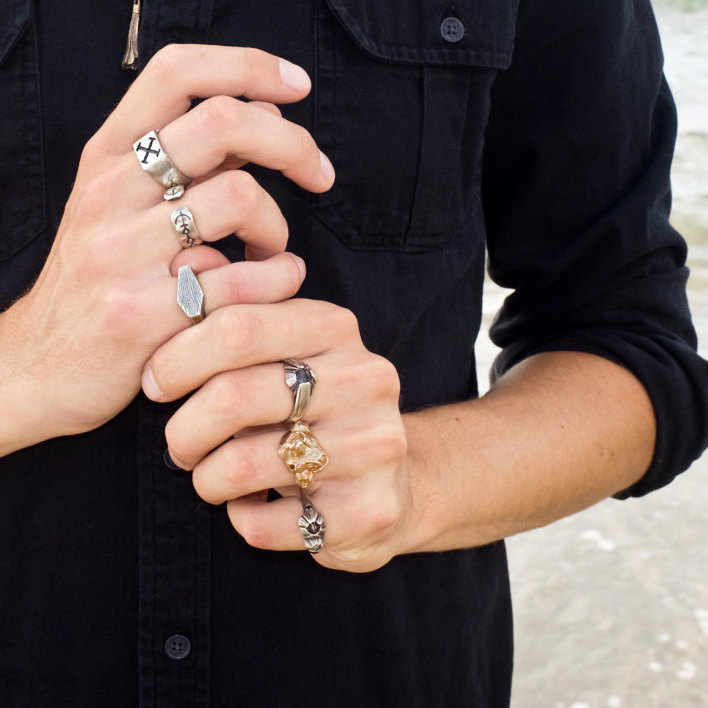 Diamond Barnacle Band in Sterling Silver - Sz.8 - // Crustacea Cirripedia X
This size 8 ring is from a series of two that I created utilizing the ancient technique of lost wax casting. Hand carved, hand cast and handset and finished. This ring has one large natural gray rose cut diamond set inside the barnacle and two black diamonds flush set into the sides of the unique sterling silver band. Created to be a personal reminder of the incredible love you share.

Barnacles build their homes of calcium carbonate to withstand drastic changes in temperature, humidity and physical agitation. I create the Crustacea Cirripedia rings in order to pay homage to their solidarity and to draw strength from their sheer will to live. All rings are first hand carved in wax and then cast in metal. By hand carving the barnacles I am able to control the exact details and shapes that make the most realistic looking barnacle jewelry.

(Ring shown on the mans pinky finger).

Created in the ocean state of Rhode Island, all my work is made to weather any storm and comes with my 'Till Death Guarantee' of craftsmanship.