Large Barnacle Cluster - Stud Earrings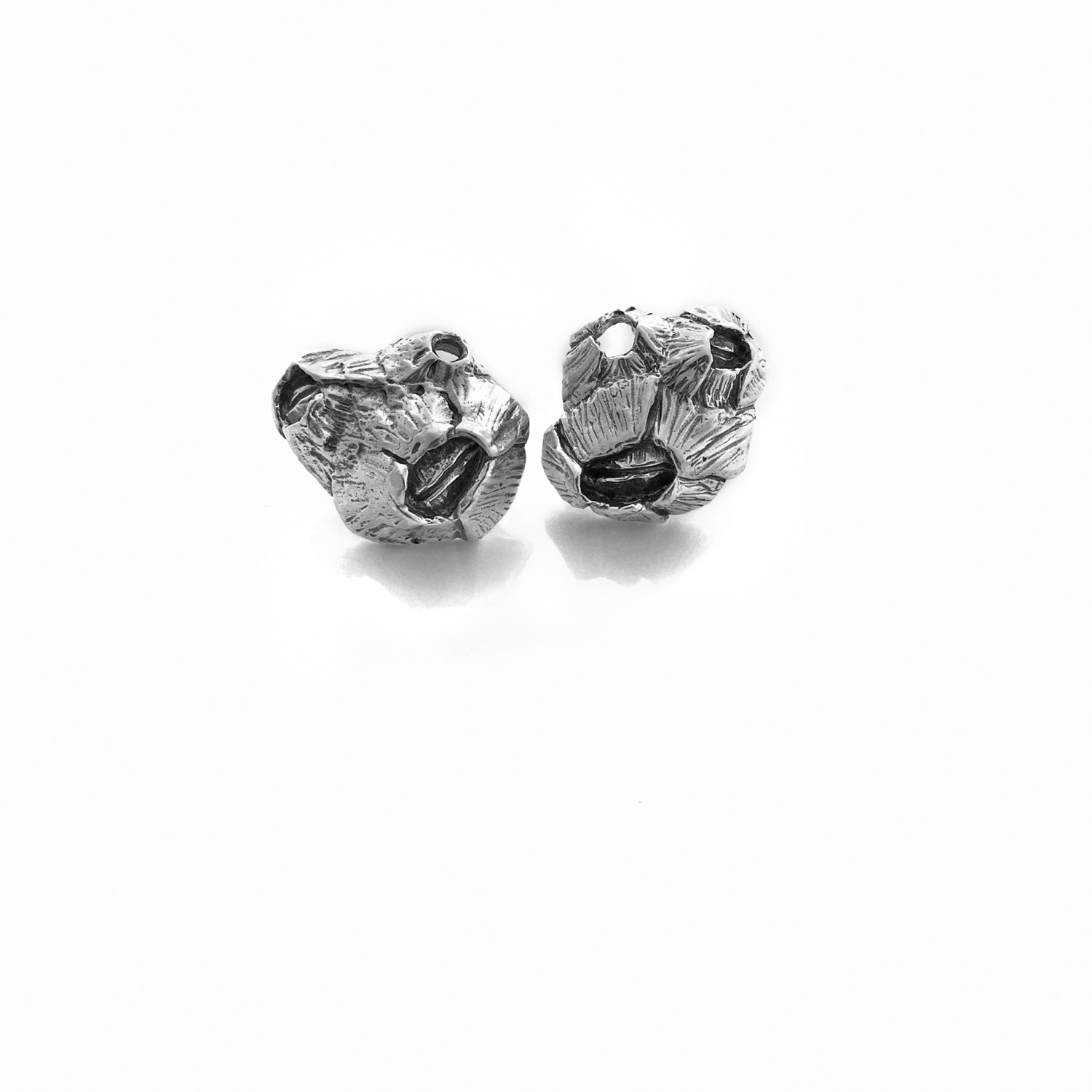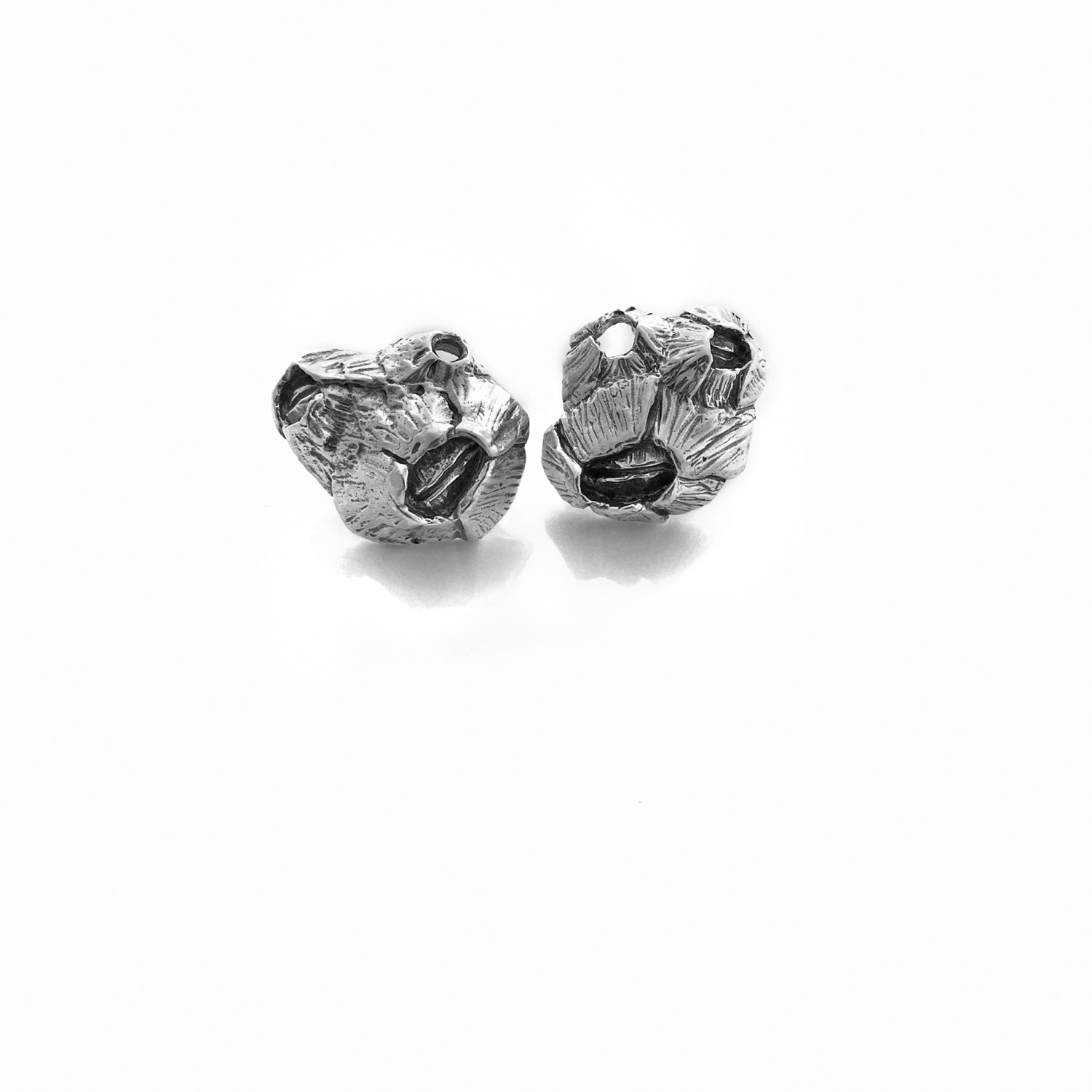 Large Barnacle Cluster - Stud Earrings
Inspired by the sea, these large barnacle cluster earrings pay homage to the incredible adaptation of fragile organisms. Carved from wax then hand cast in silver or brass, these earrings are as strong and beautiful as that which inspired their creation.

Barnacles build their homes of calcium carbonate to withstand drastic changes in temperature, humidity and physical agitation. I create my Crustacea Cirripedia jewelry in order to pay homage to their solidarity and to draw strength from their sheer will to live.

The earrings wrap perfectly to the ear lobe, mimicking the way a barnacle would when finding a home.
They are solid, but not too heavy for a stud.
The posts are made with a strong sterling silver, as well as the post hold.


All of my work is designed and guaranteed to last a lifetime. Finished by hand every piece has variations based upon how it is filed, sanded, polished and treated.