Large Traditional X Signet Ring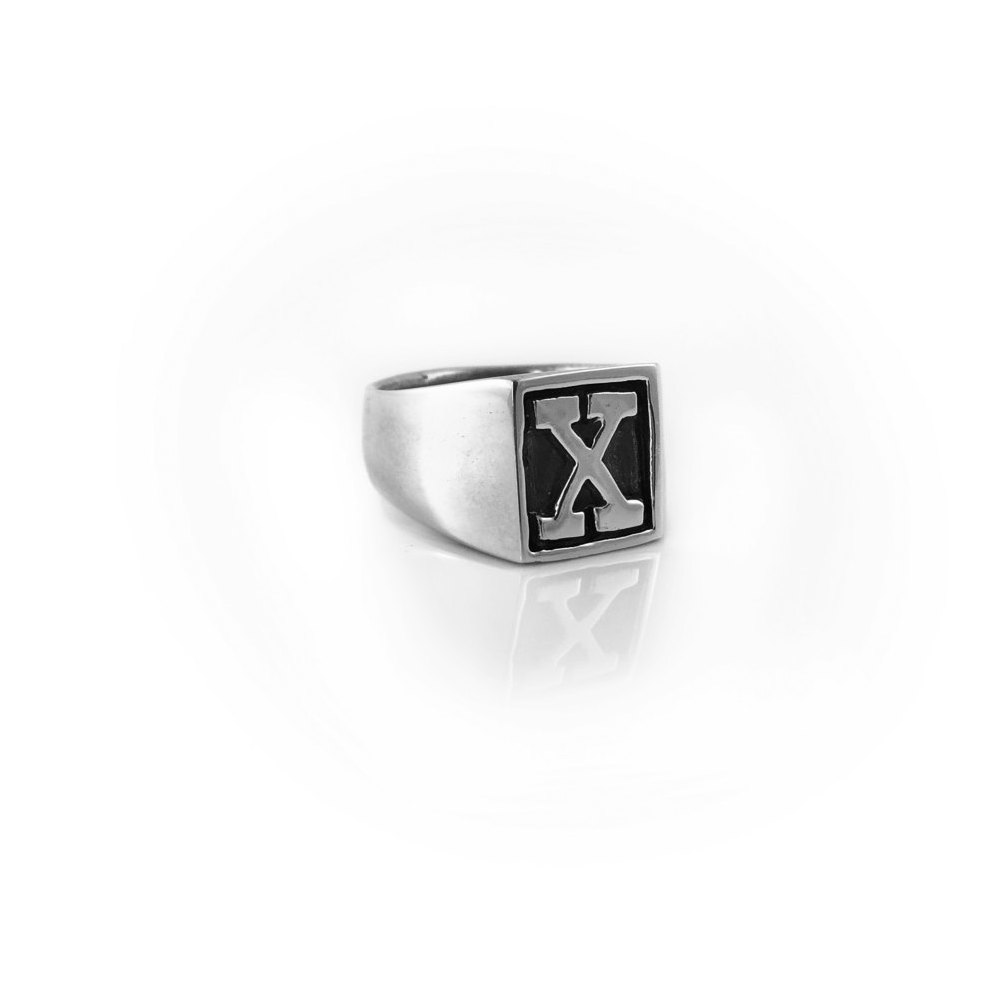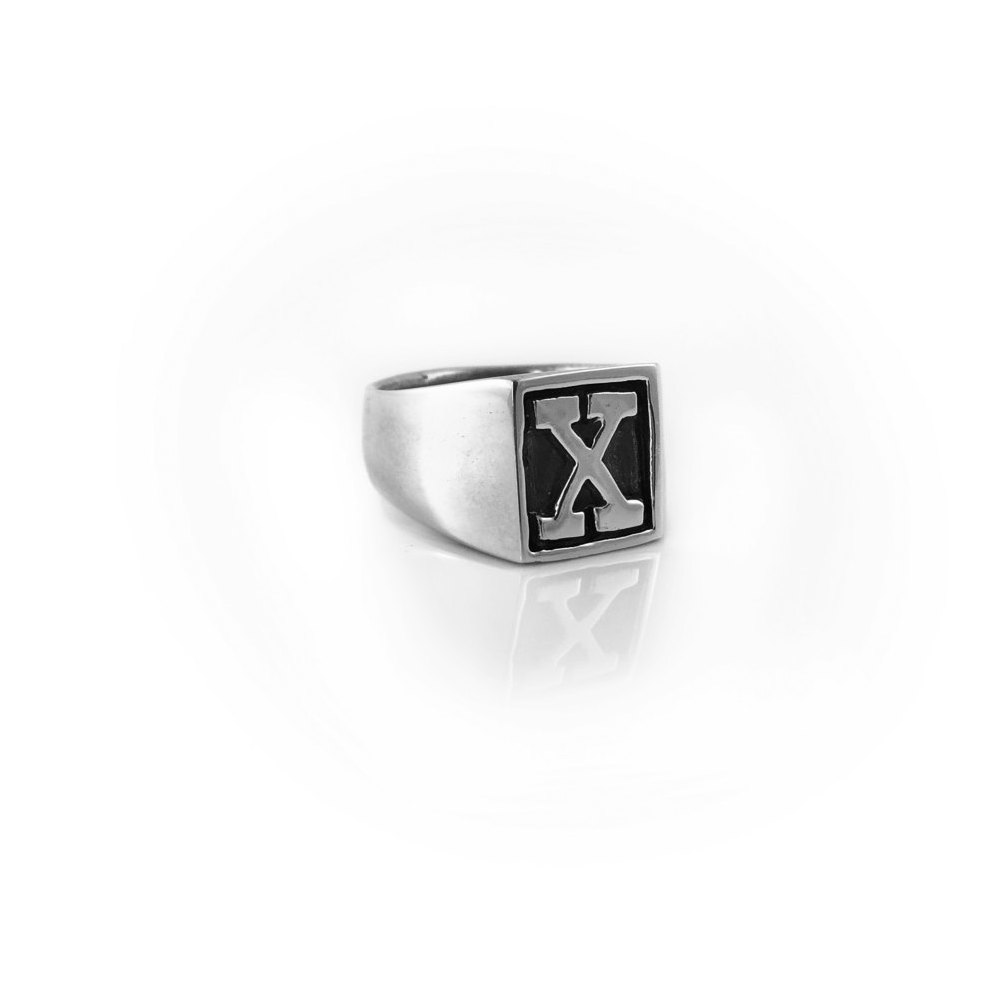 Large Traditional X Signet Ring
My favorite letter on a wearable ring. The letter X can mean many things, from buried treasure to the number ten. The letter X could mean anything to you, so take pride in your personal style and wear a signet ring.

I created this ring as part of a series of pieces inspired by life at sea and the varying tools and techniques that make that life possible. This signet ring is a simple and effective wearable piece of art that says that you mean business.
If you use it to seal your envelopes (which I highly recommend) I am sure that the contents will be held at a higher regard.

Stay classy and wear And-How Jewelry.