Nautical Barnacle Band in Silver or Bronze // Crustacea Cirripedia 10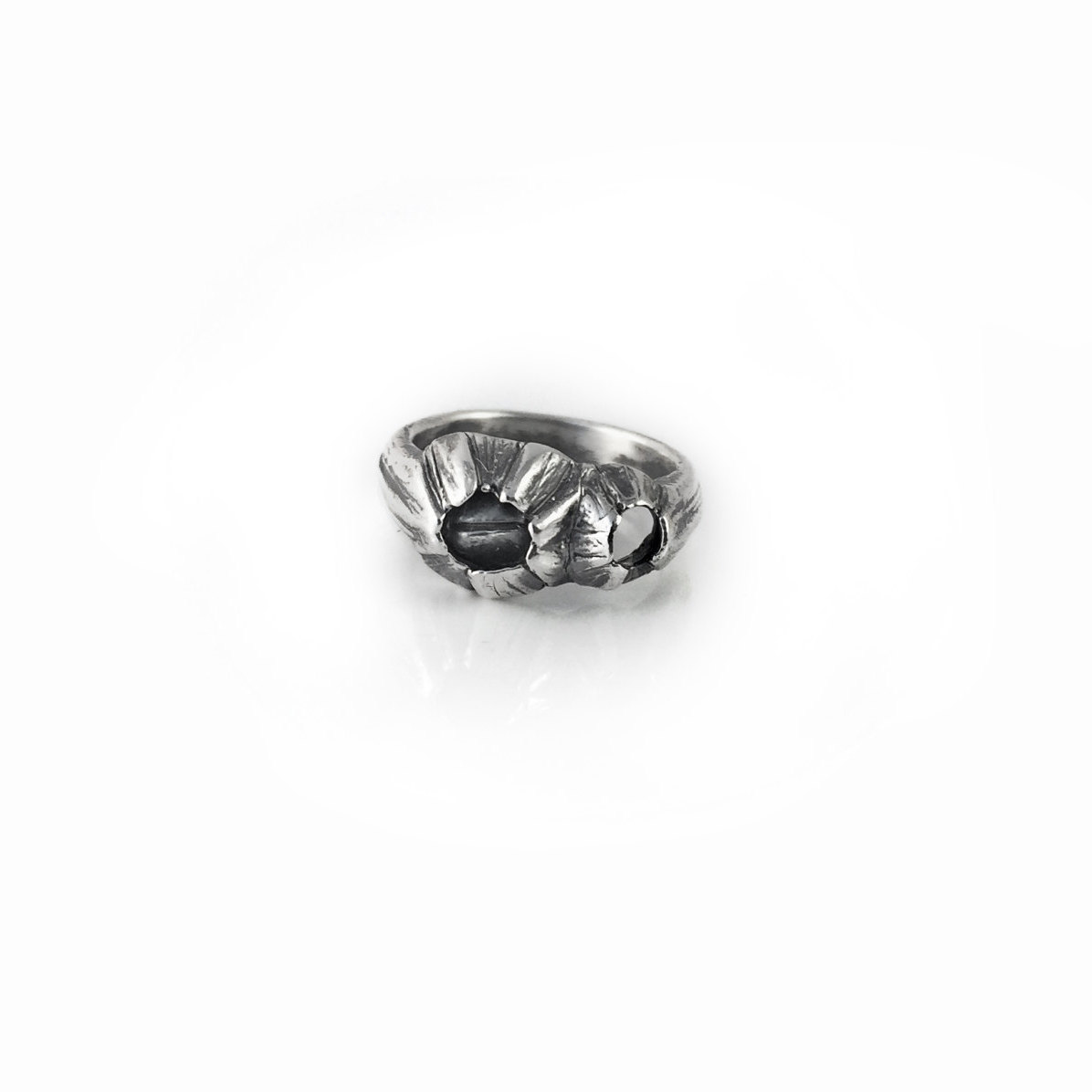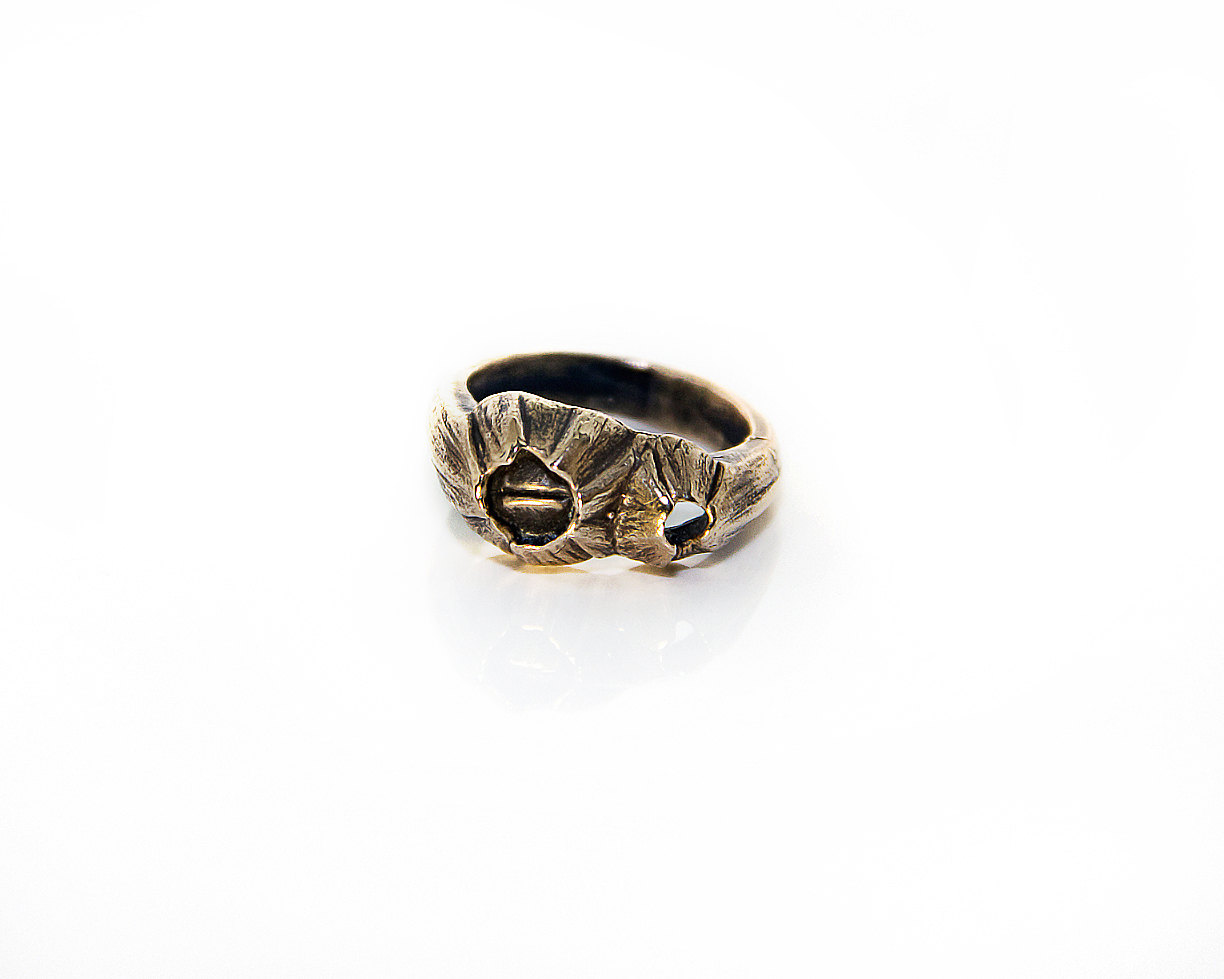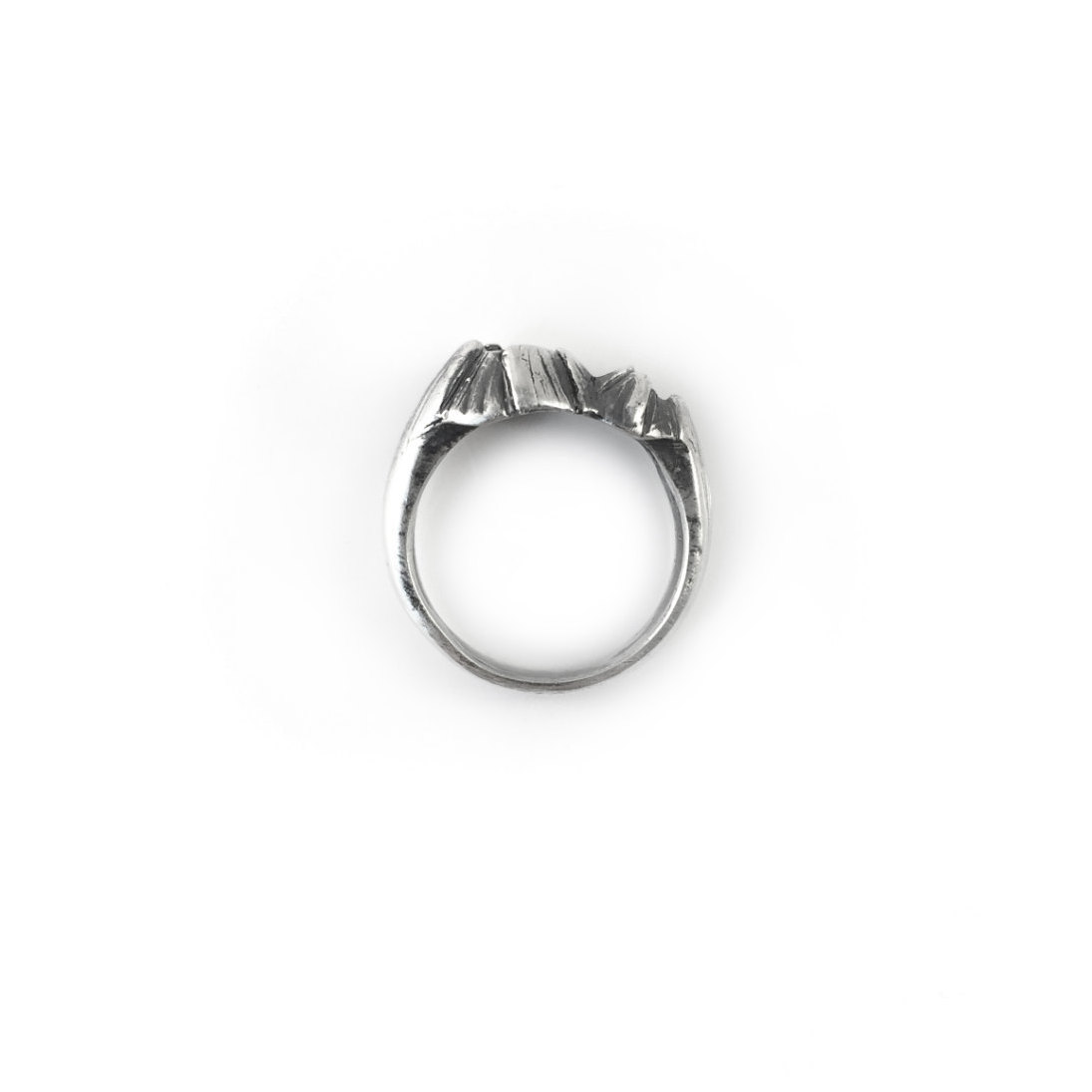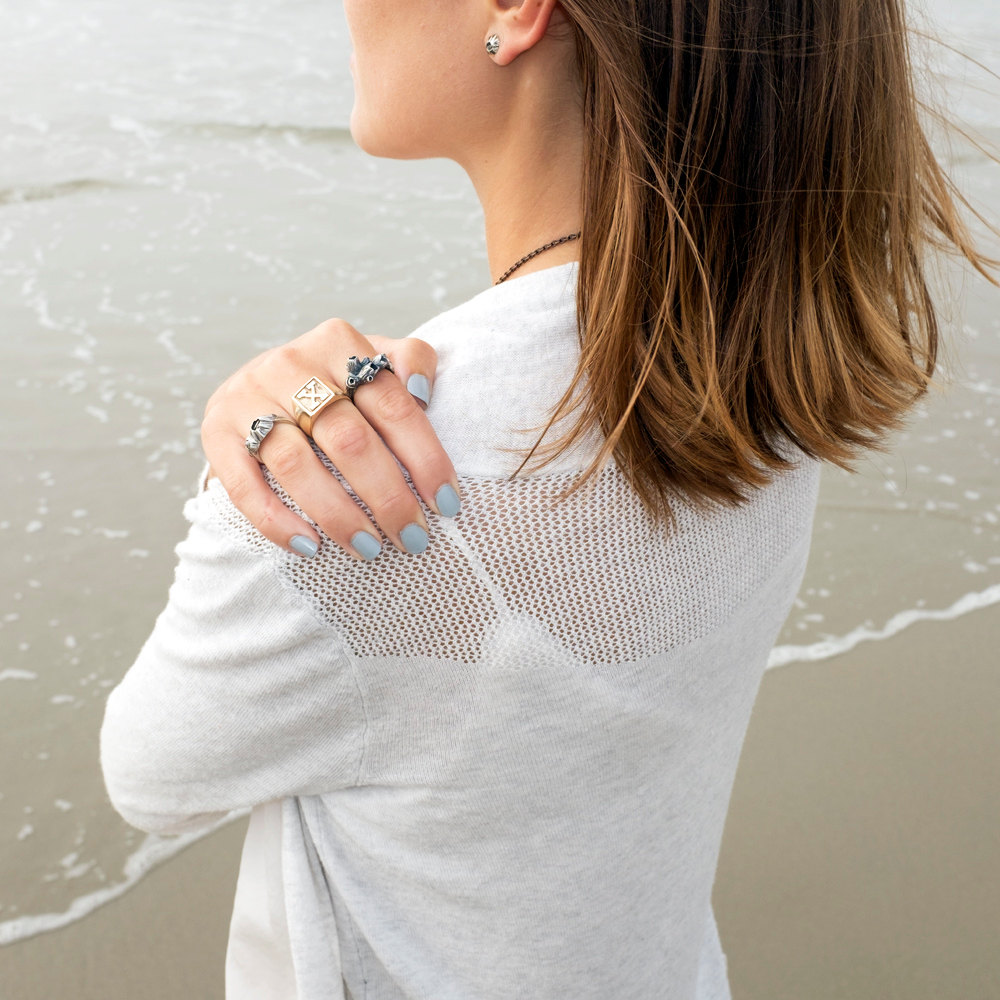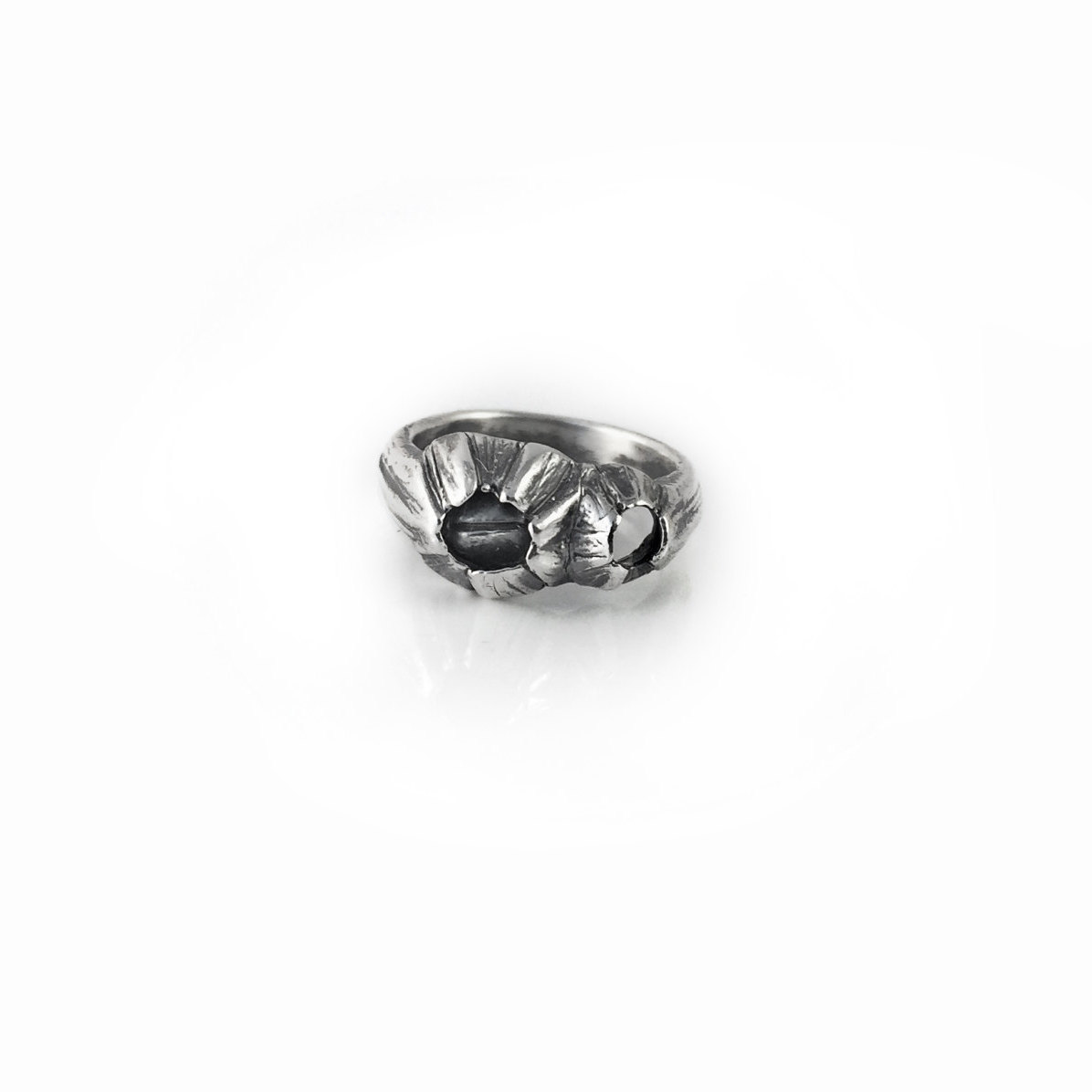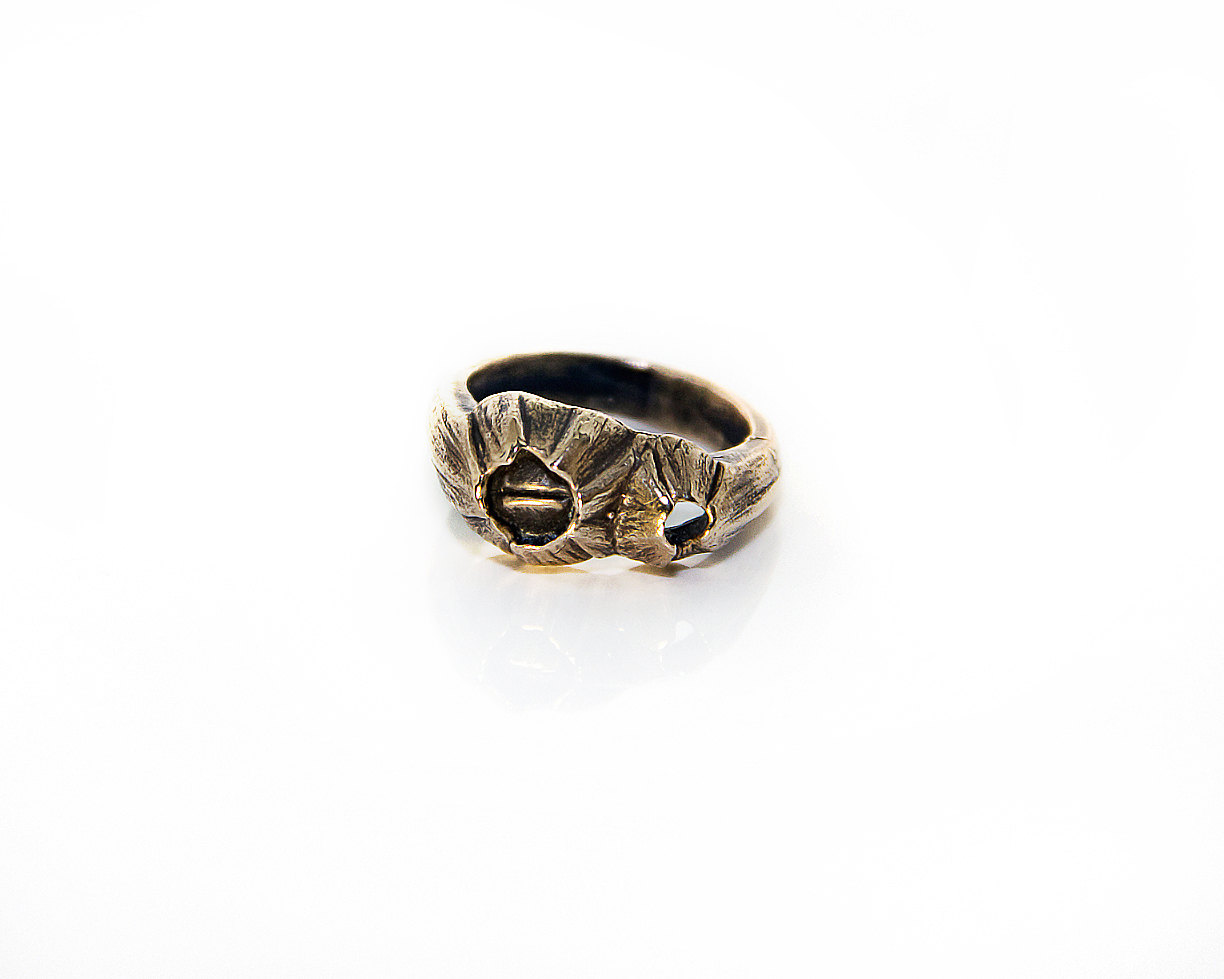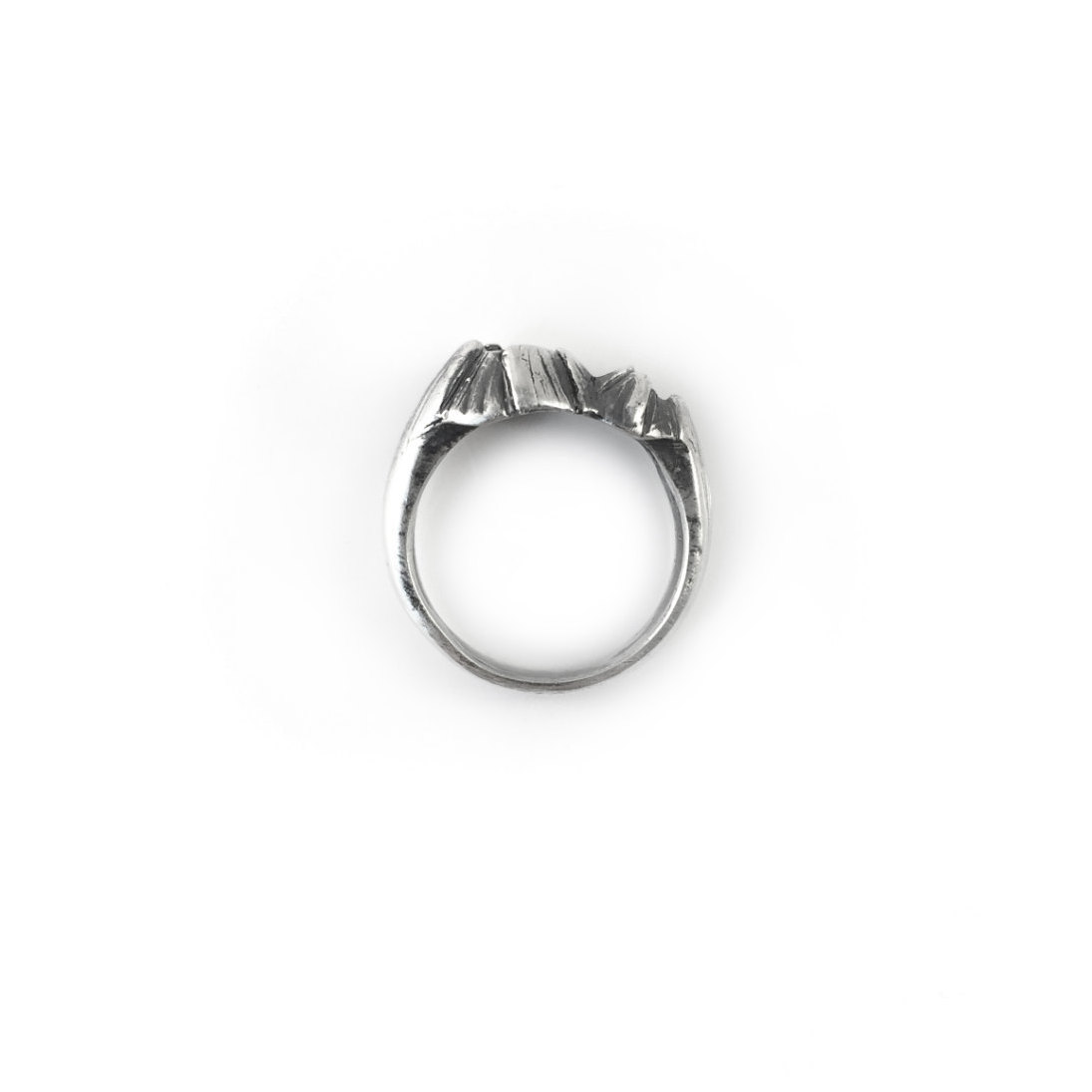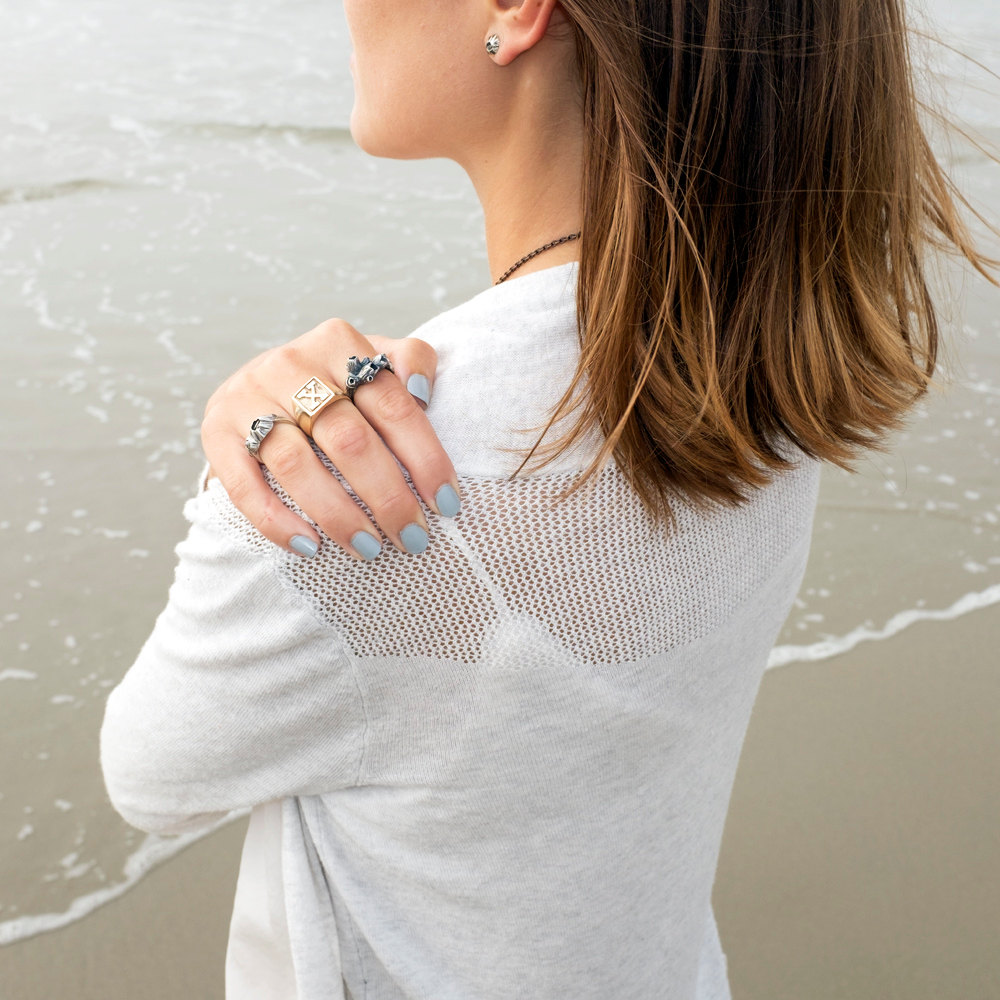 Nautical Barnacle Band in Silver or Bronze // Crustacea Cirripedia 10
Cast in sterling silver or bronze, this ring is part of a series called Crustacea Cirripedia.

Barnacles build their homes of calcium carbonate to withstand drastic changes in temperature, humidity and physical agitation. I create the Crustacea Cirripedia rings in order to pay homage to their solidarity and to draw strength from their sheer will to live.

All of my work is designed, cast and finished by hand so no two pieces are identical. Just like the barnacles that inspire my work, these rings are unique souvenirs from time spent near the ocean.

As calming as the sounds of the waves breaking on the sea shore these rings are created in order to help bring about that sense of calm in an ever more chaotic world.