Sailors Cuff Links, Silver Barnacles and Brass Hardware // Crustacea Cirripedia Menswear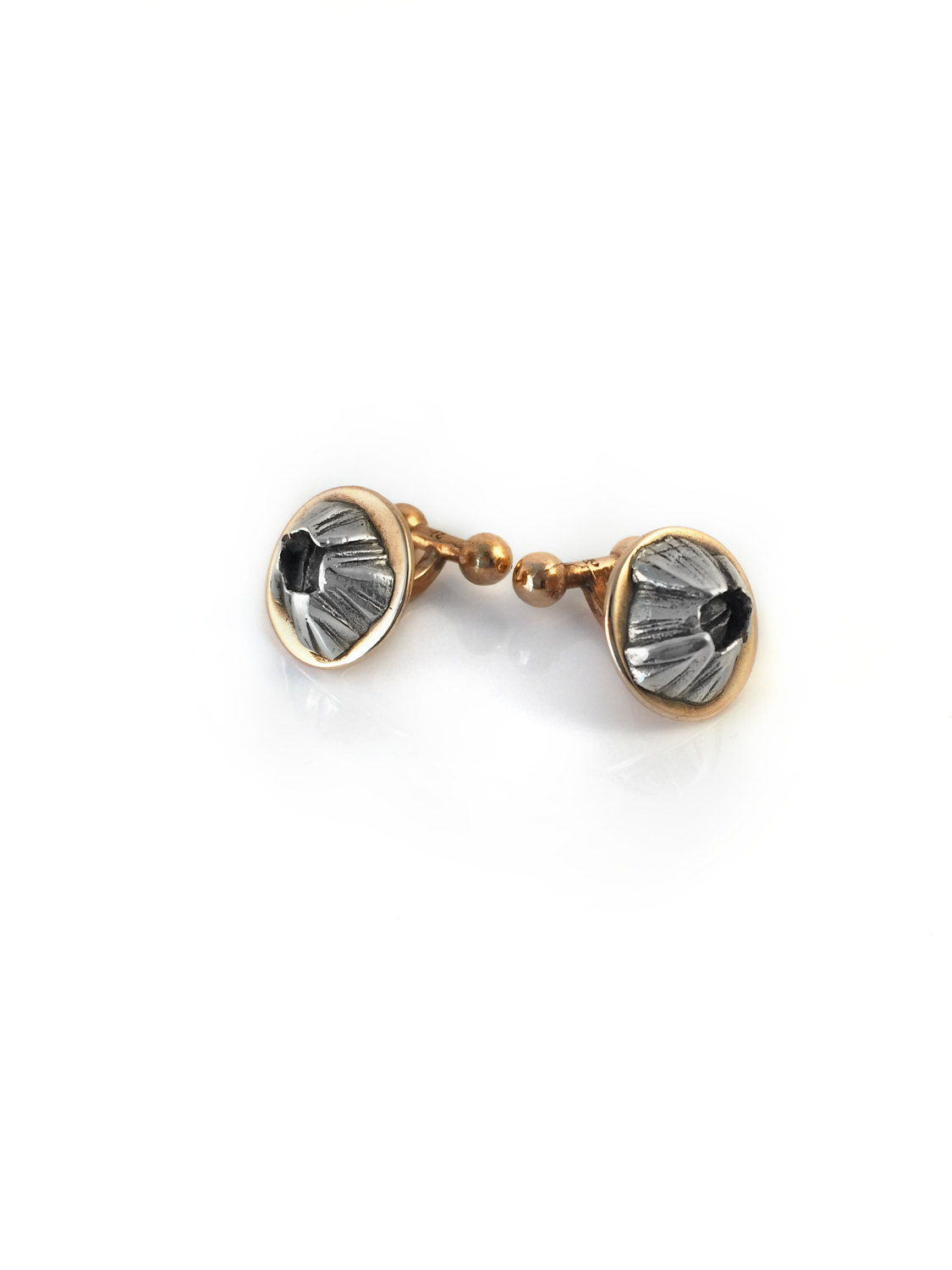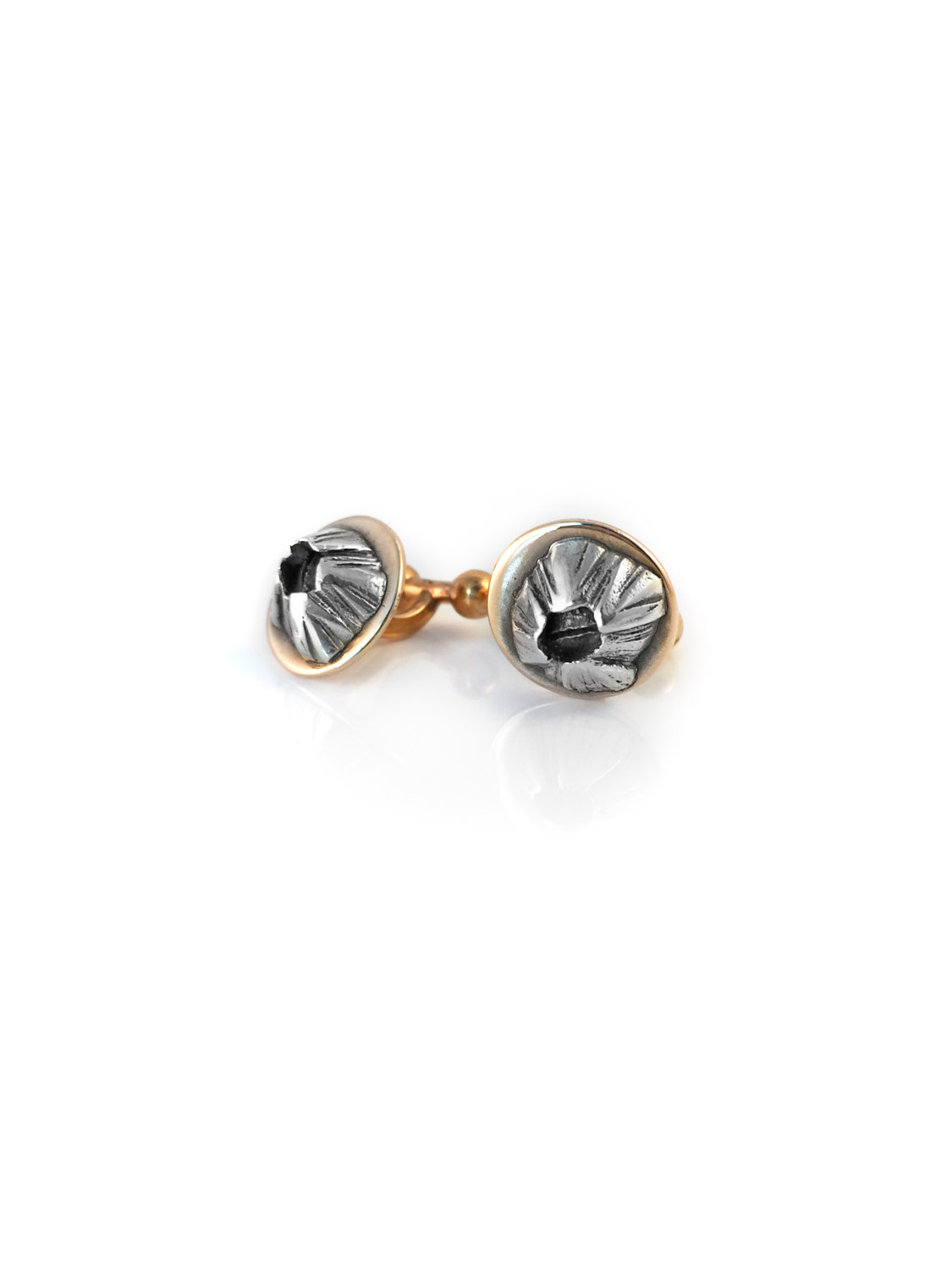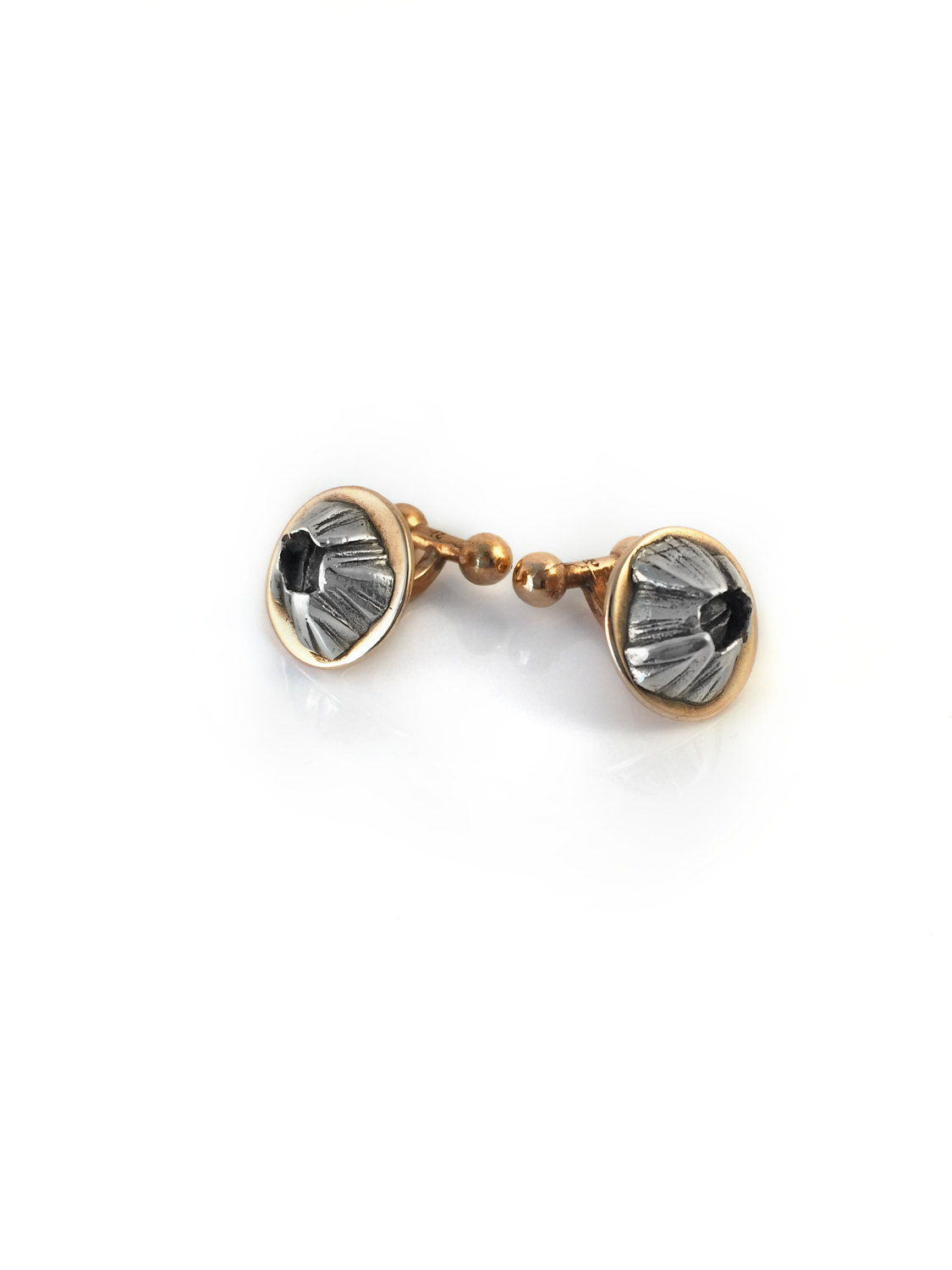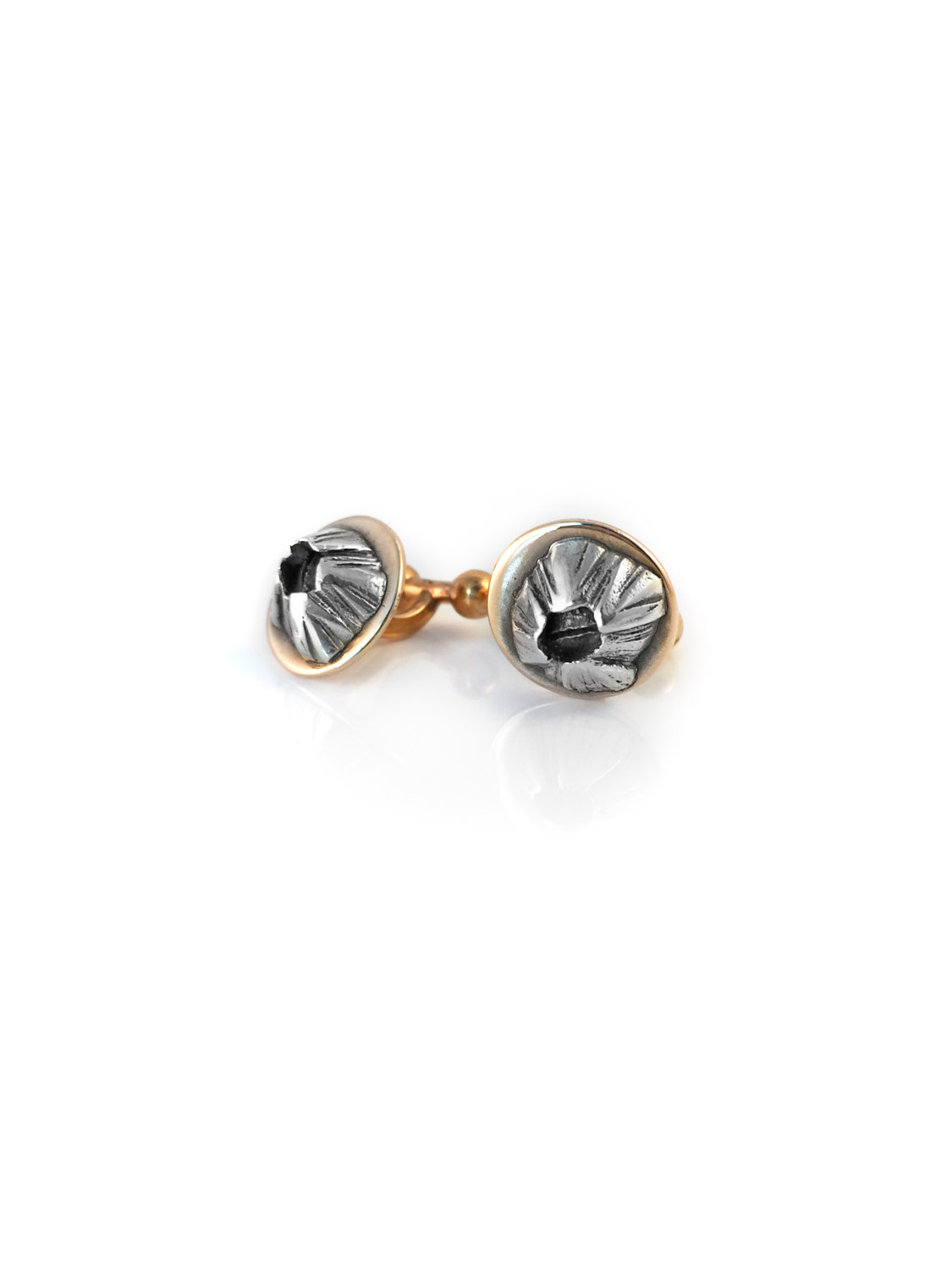 Sailors Cuff Links, Silver Barnacles and Brass Hardware // Crustacea Cirripedia Menswear
Just the right amount of character to dress up your suit game. Cast in sterling silver and soldered to a brass dumbbell backing, these nautical cuff links are heirloom pieces that pay tribute to the sea.

Barnacles build their homes of calcium carbonate to withstand drastic changes in temperature, humidity and physical agitation. I created the single carving of the sterling silver the Crustacea Cirripedia rings in order to pay homage to their solidarity and to draw strength from their sheer will to live.

All rings are first hand carved in wax and then cast in metal. By hand carving the barnacles I am able to control the exact details and shapes that make the most realistic looking barnacle jewelry.

Created in the ocean state of Rhode Island, all my work is made to weather any storm and comes with my 'Till Death Guarantee' of craftsmanship.