Signet Style Barnacle Ring // Sterling Silver // Crustacea Cirripedia Collection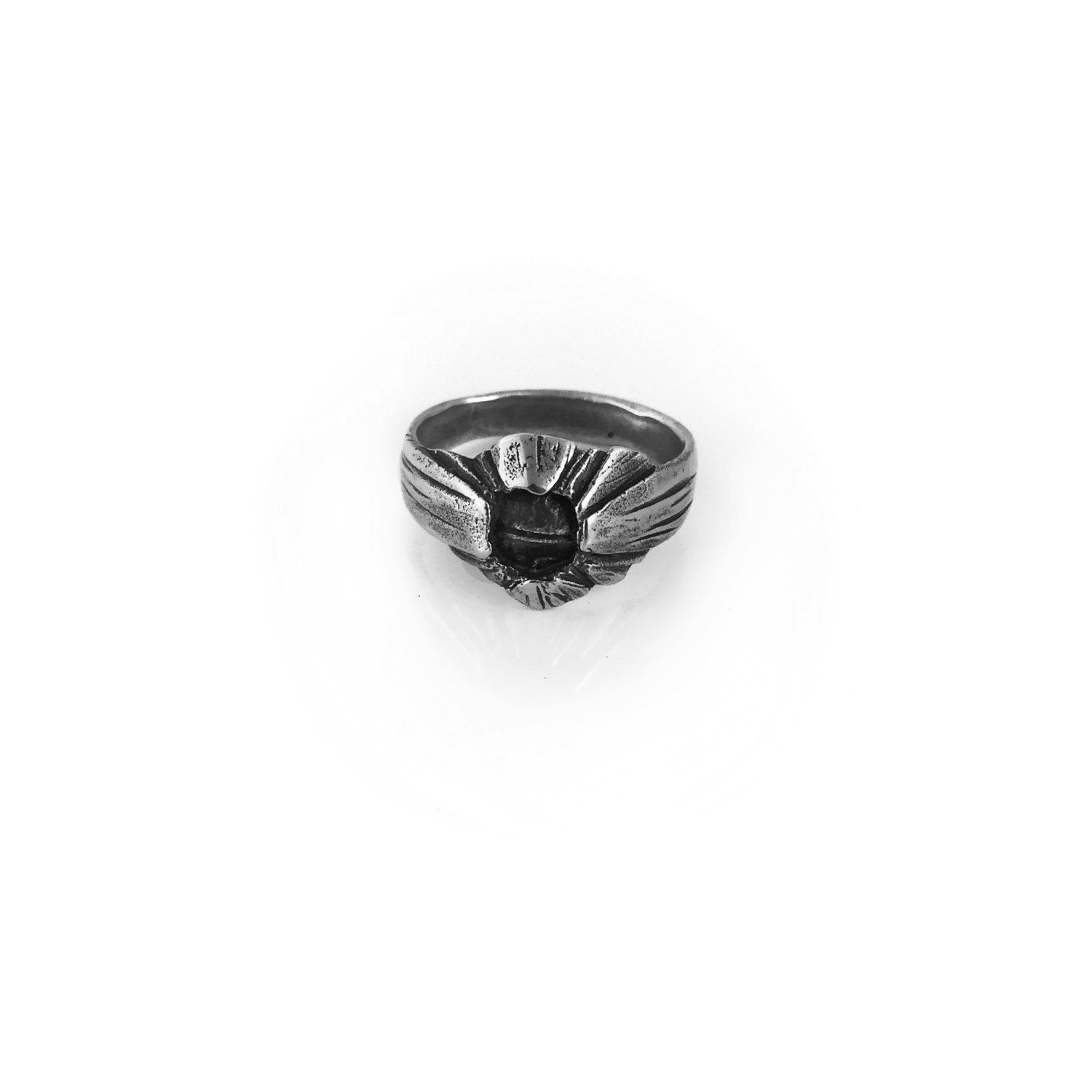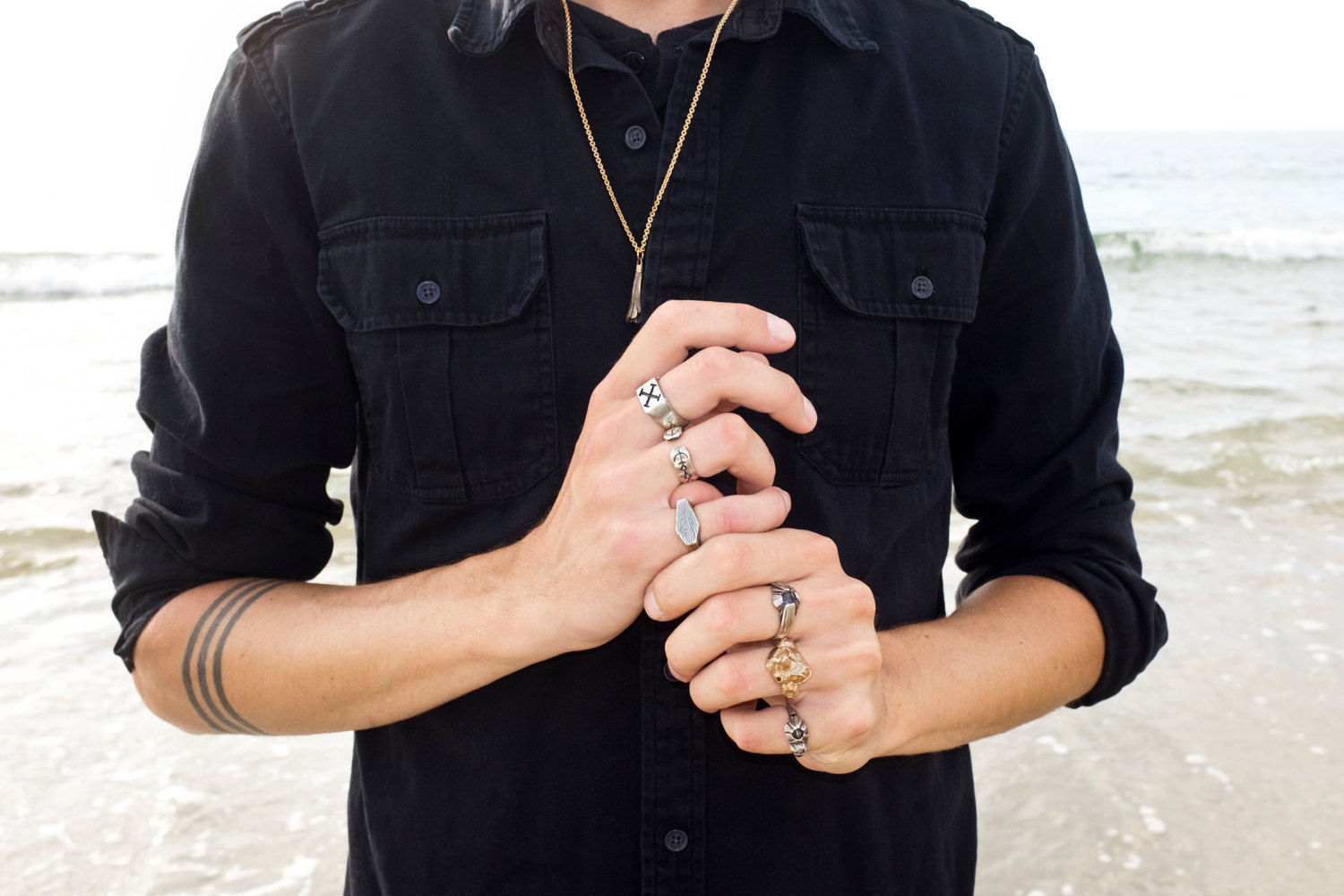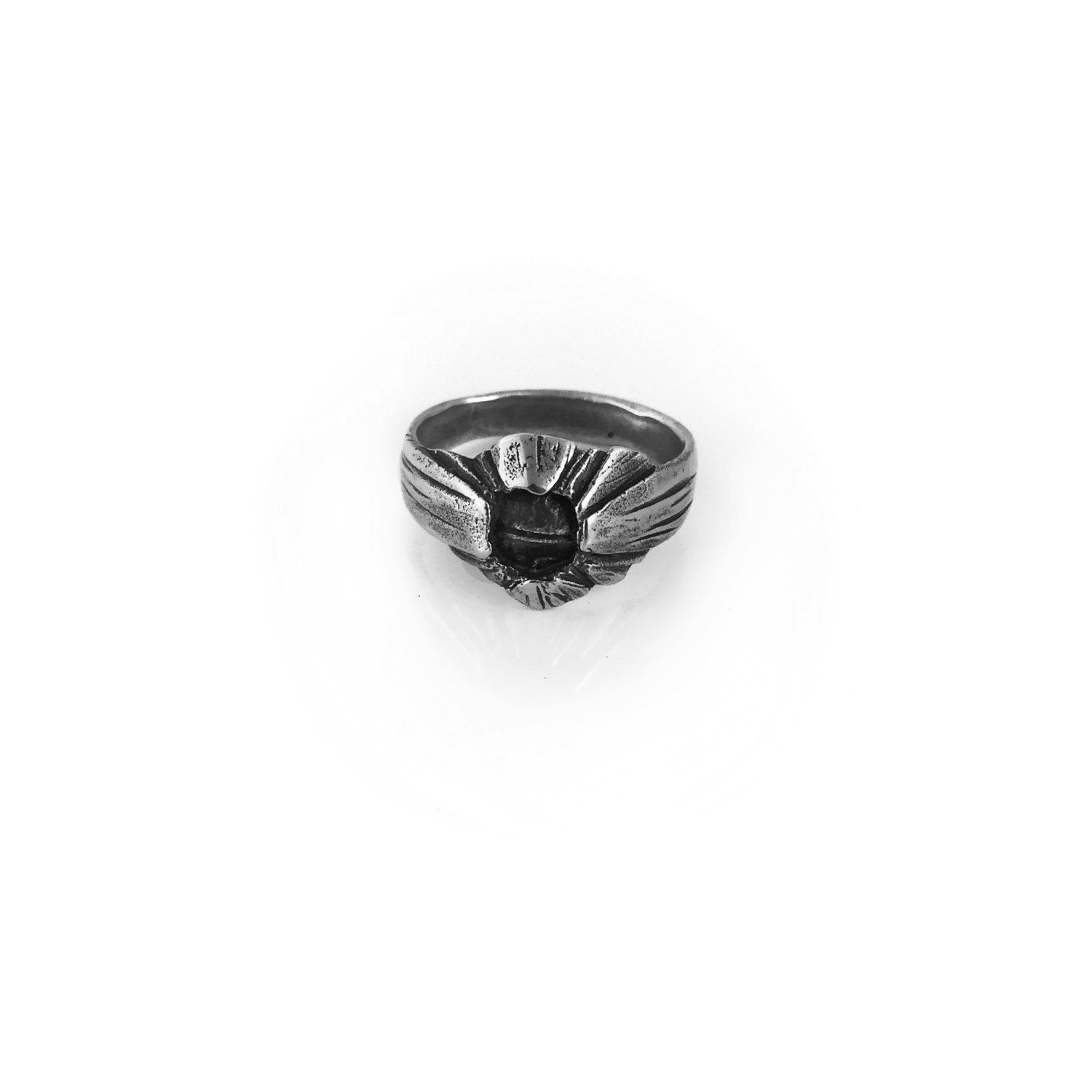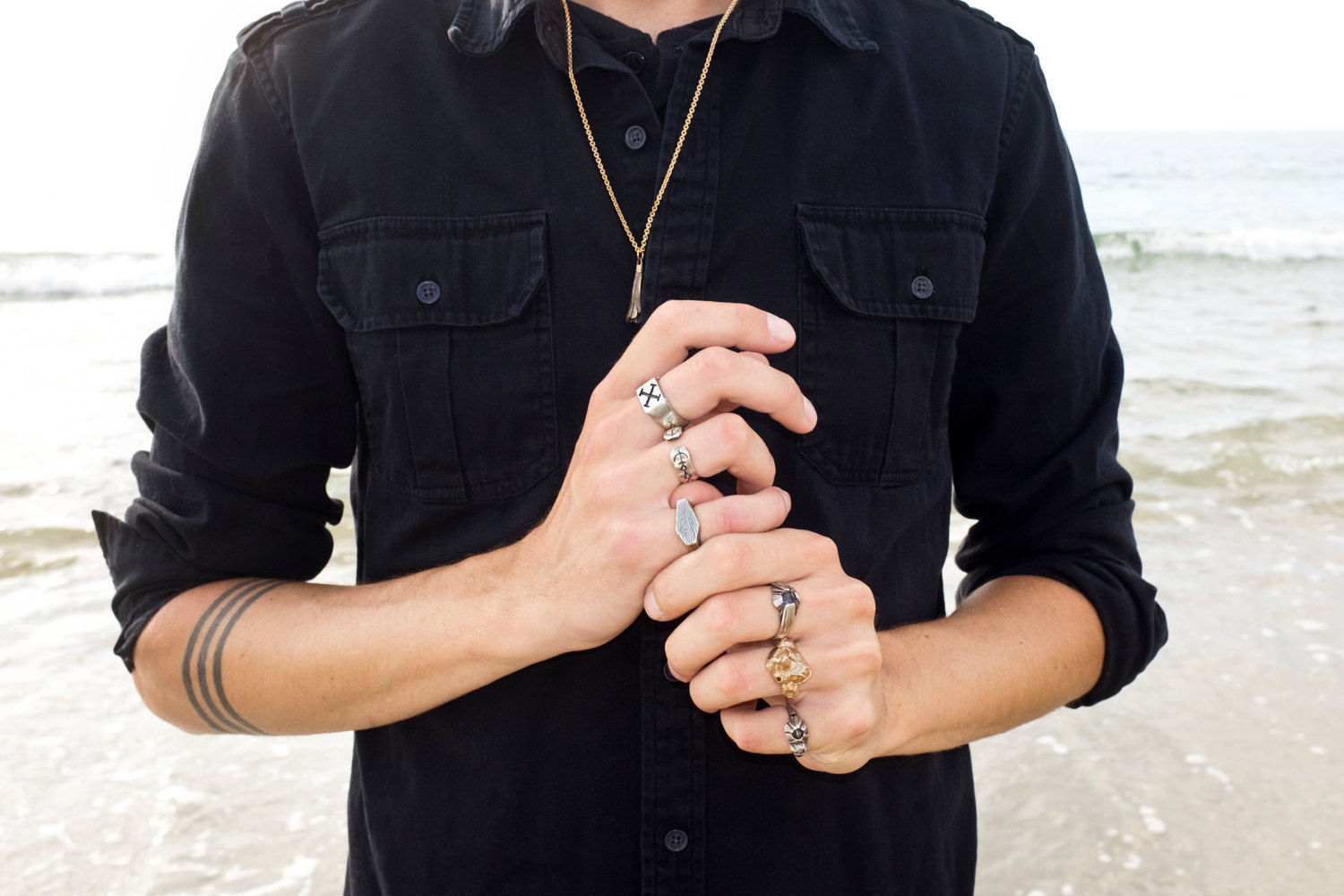 Signet Style Barnacle Ring // Sterling Silver // Crustacea Cirripedia Collection
Creatures of the intertidal zone have always intrigued me. They live on the edge of a great and mysterious world that is the sea. Barnacles have evolved to live both above and below the sea. They build their homes of calcium carbonate to endure drastic changes in temperature and physical disturbances. This ring is yet another testament to their ingenuity and sheer will to live in a harsh and unforgiving environment.

The stoic aesthetics of the sea inspire all my work and by wearing it one can't help but be reminded of the enchanting effect the sea has on us all.

This ring is a single, very detail oriented barnacle replica. The nooks and crannies are patinaed to show off the realistic visual of the studied barnacle

Like all my work this ring was hand carved from a block of wax then cast in sterling silver or bronze. I then make a master mold of the original ring and have the ability to cast multiple sizes and variations on the original. All of And-How jewelry is created completely by hand in the small Ocean State of Rhode Island.

Since each piece is made to order for custom sizes please allow two to three weeks for delivery. I offer one time free sizing and all my jewelry comes with a life after death guarantee. I create each piece to last forever and stand behind that whether you bought it or your great, great grandfather did.

Why have bare knuckles when you can have Barnacles?