Silver Barnacle Stud Earrings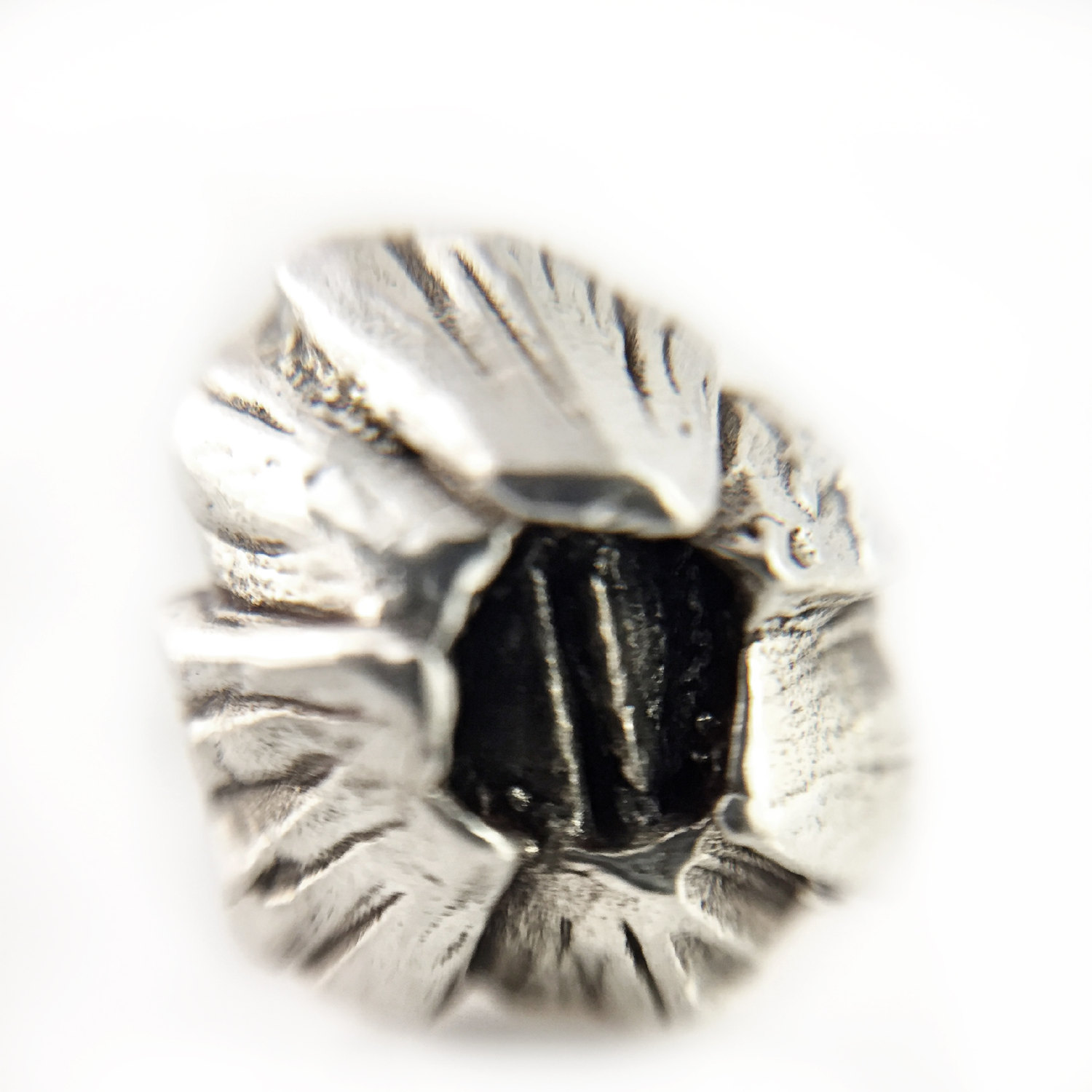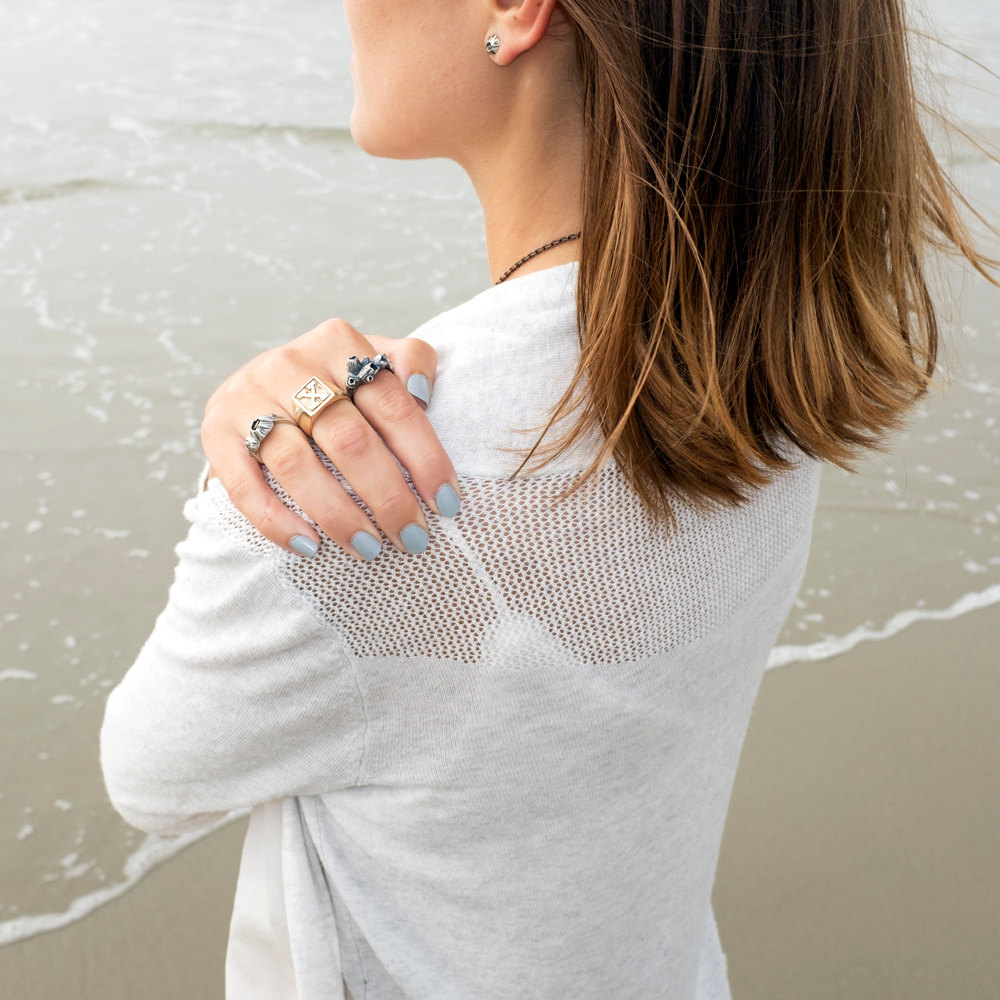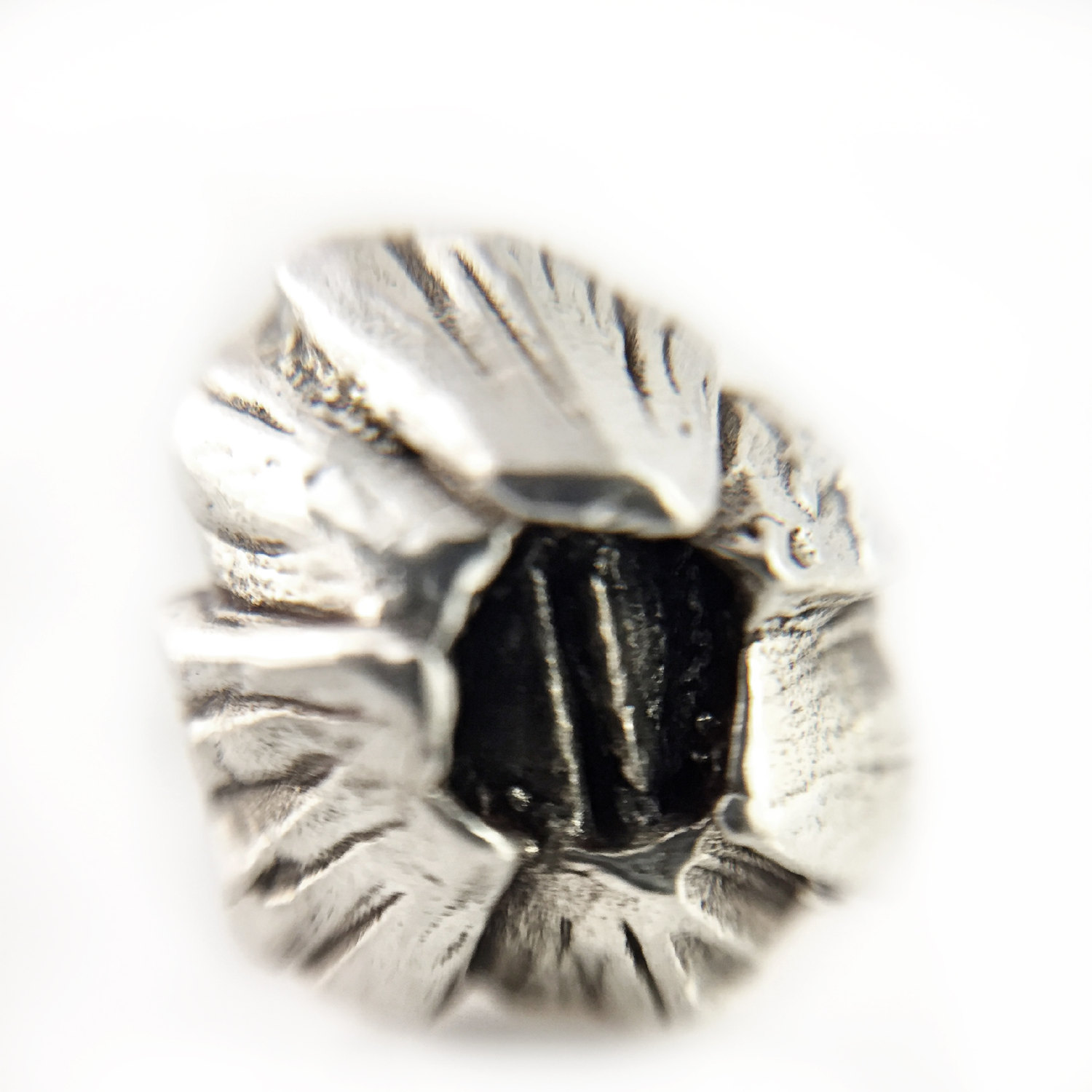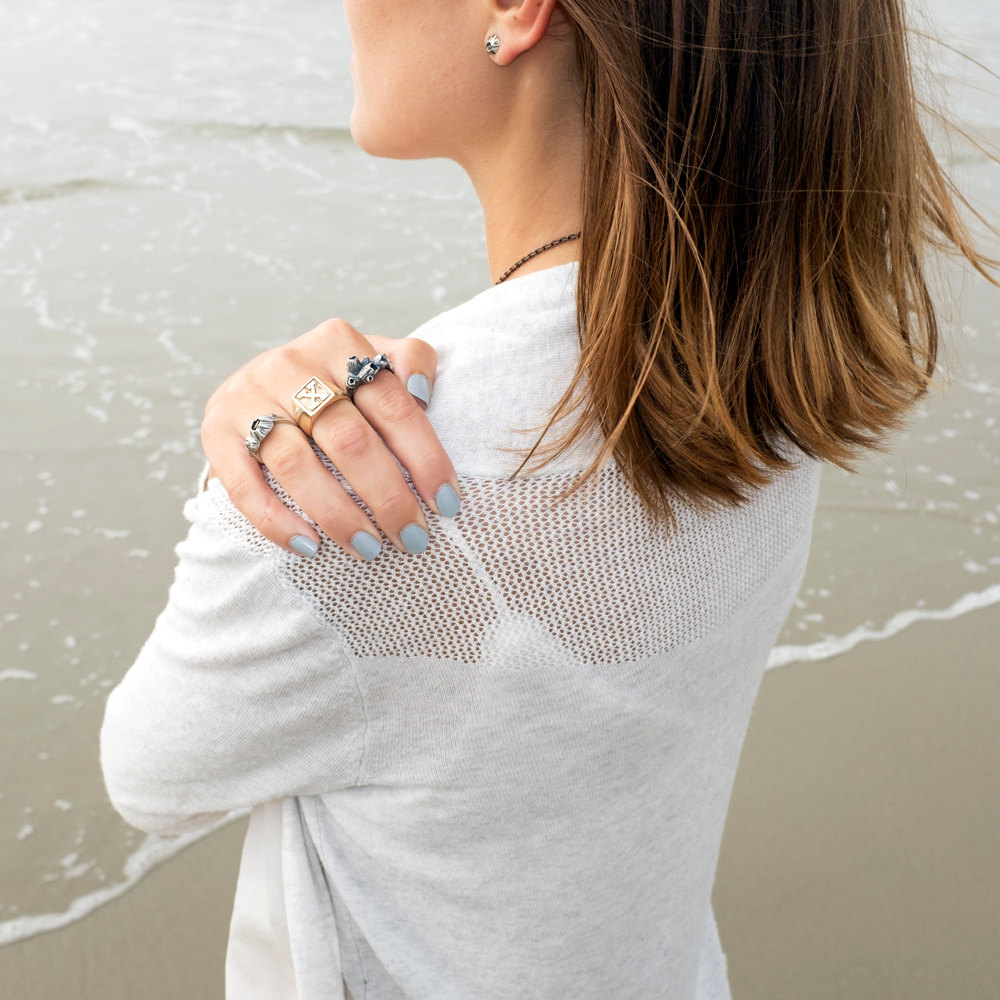 Silver Barnacle Stud Earrings
Inspired by the tenacity of the barnacle, these small stud earrings will stand the test of time and be a testament to natures beauty found along the coast. Cast in sterling silver or bronze these earrings have silver posts so they will not irritate your skin and are extremely durable and comfortable.

Barnacles build their homes of calcium carbonate to withstand drastic changes in temperature, humidity and physical agitation. I create the Crustacea Cirripedia jewelry wears in order to pay homage to their solidarity and to draw strength from their sheer will to live. All rings are first hand carved in wax and then cast in metal. By hand carving the barnacles I am able to control the exact details and shapes that make the most realistic looking barnacle jewelry.

The studs are small studies of the barnacles that might be found on top of other oceanic specimens living as loners or with a buddy. The stud pair are identical and are incredibly comfortable and stunning as every day wear.

All of my products are guaranteed to last for a lifetime and are made to do so. These earrings will remind you of the mysteries of the sea and the amazing ability those mysteries have in humbling and quieting a restless spirit.