Small Band with Driftwood Motif in Brass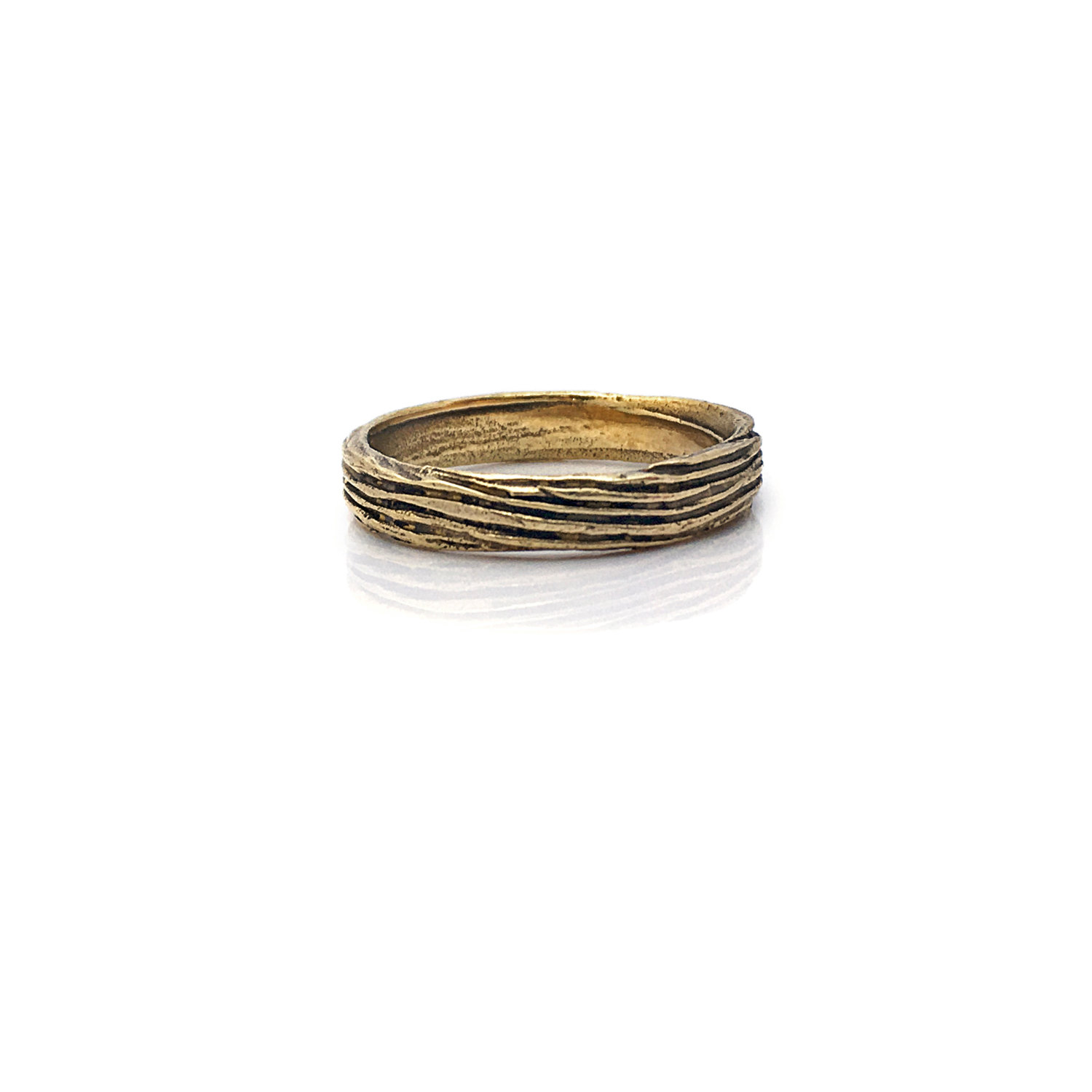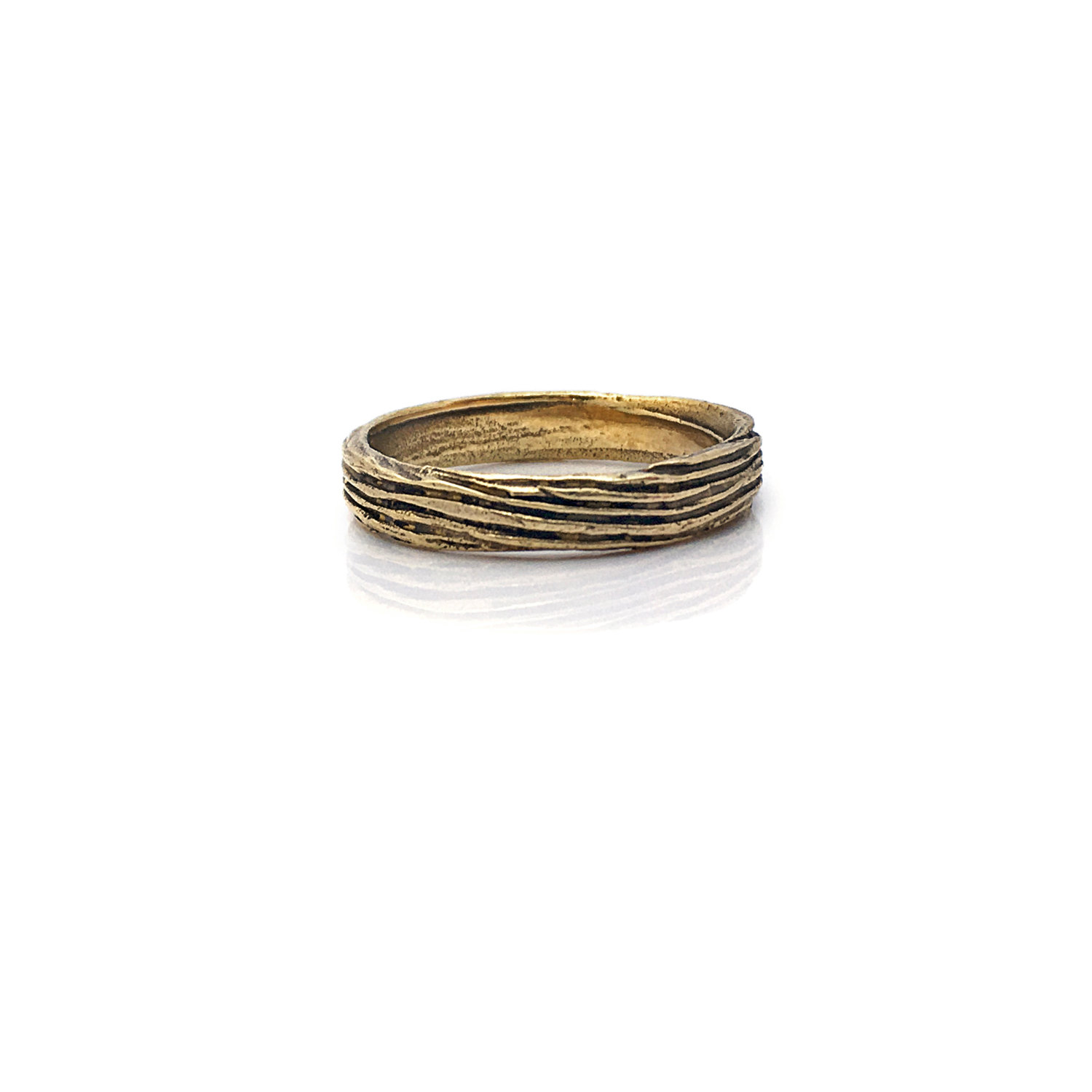 Small Band with Driftwood Motif in Brass
Small Brass band with drifwood motif.

Weather beaten, island trees fall into the sea and are worn down by the waves to reveal the ages in their grain. These rings are testaments to natures perseverance. Inspired by the knotty trees growing off the coast that sprout from wind blown soil in the salty air.

Created in the ocean state of Rhode Island, all my work is made to weather any storm and comes with my 'Till Death Guarantee' of craftsmanship.

Custom pieces are always available so please contact me if you are interested in this ring in gold or set with diamonds.