Stackable Barnacle Ring // Brass or Sterling Silver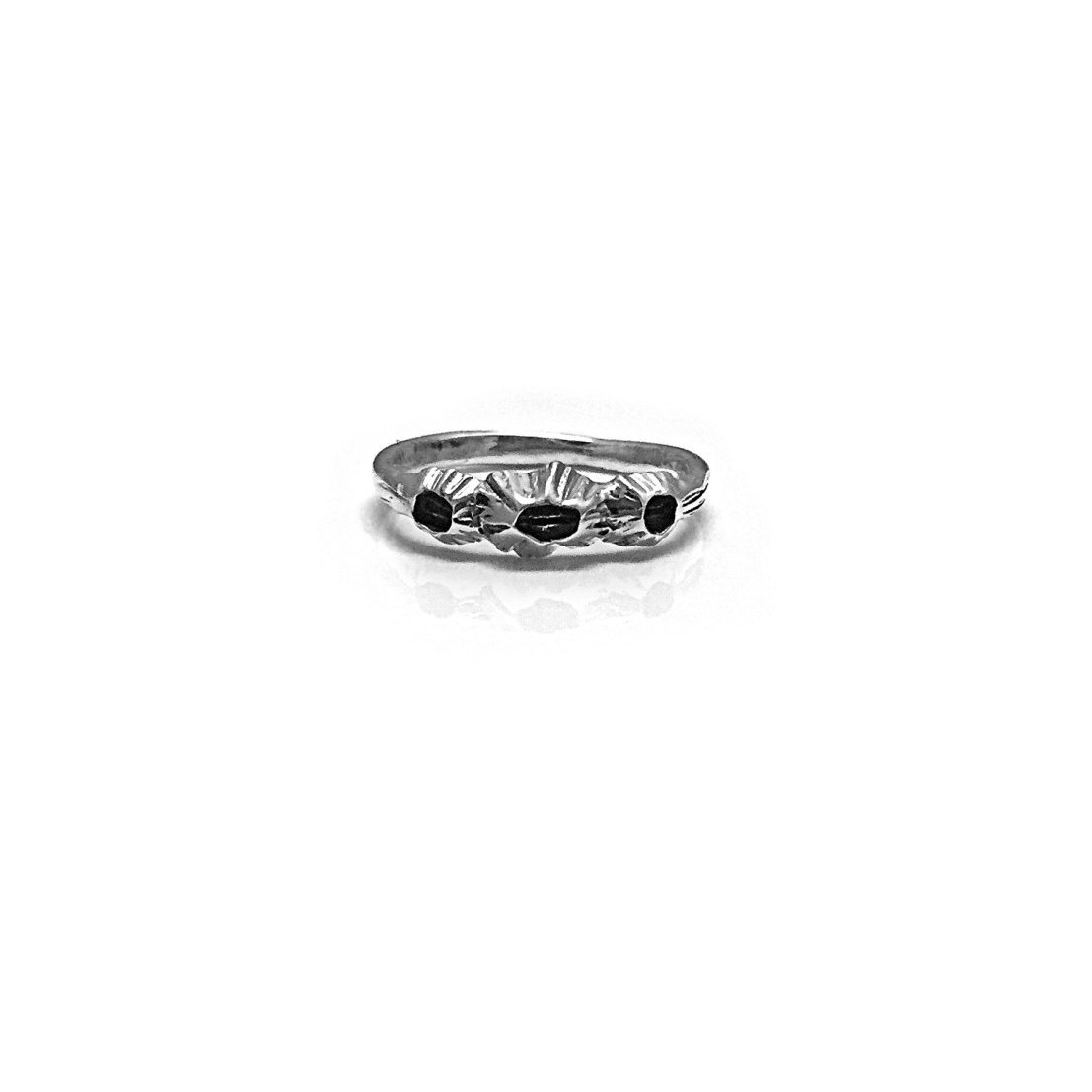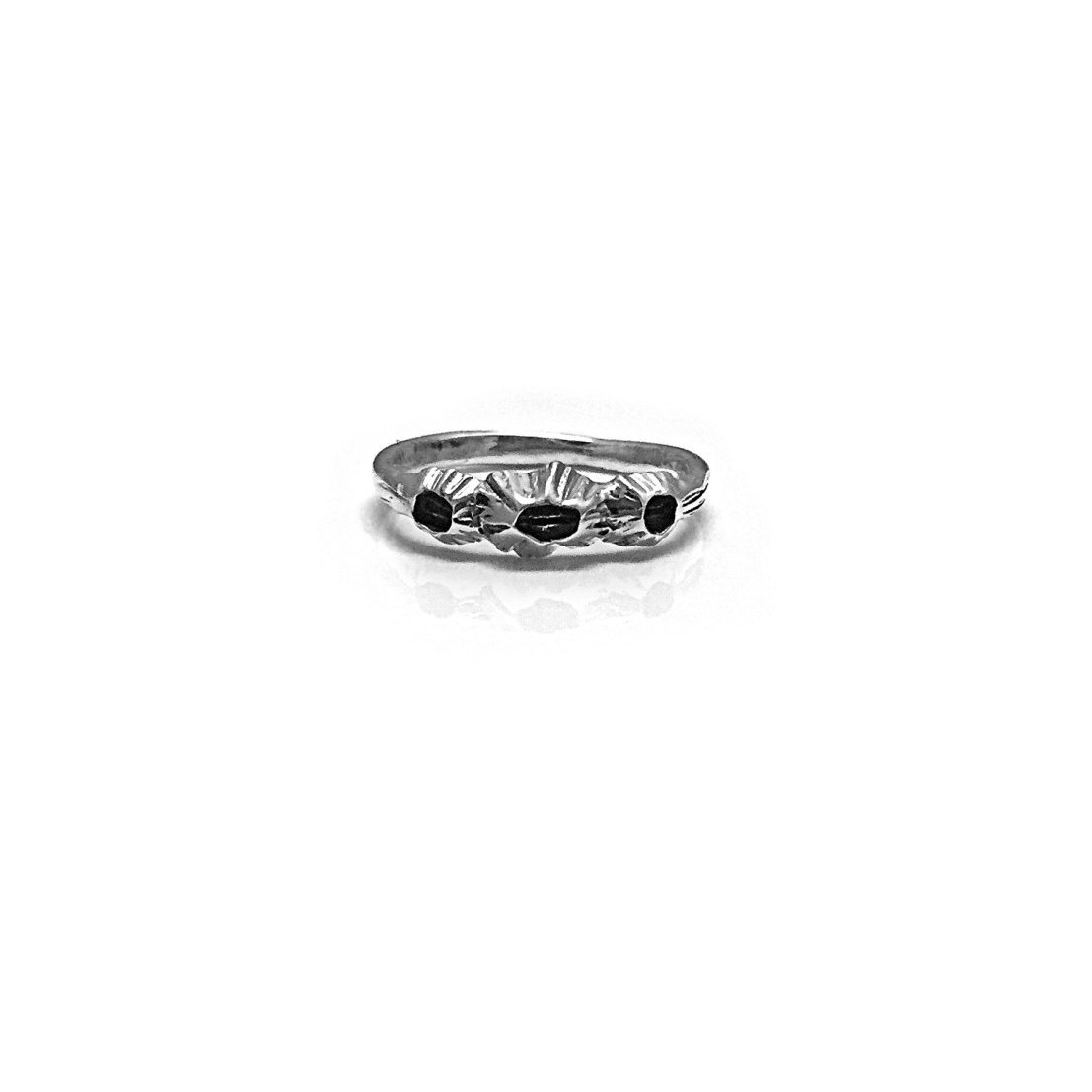 Stackable Barnacle Ring // Brass or Sterling Silver
Cast in Bronze or Silver, these small barnacle rings are perfect for stacking with each other or any of my other nautical designs. This listing is for one ring that can be cast in either sterling silver, brass or gold. (Message me for custom gold orders.)

Inspired by the tenacious barnacle whose existence on the sea shore indicates healthy waters and vibrant intertidal community of creatures. Cast in sterling silver or brass, this ring is part of a series called Crustacea Cirripedia. Barnacles build their homes of calcium carbonate to withstand drastic changes in temperature, humidity and physical agitation. I create the Crustacea Cirripedia rings in order to pay homage to their solidarity and to draw strength from their sheer will to live. All rings are first hand carved in wax and then cast in metal. By hand carving the barnacles I am able to control the exact details and shapes that make the most realistic looking barnacle jewelry.

Created in the ocean state of Rhode Island, all my work is made to weather any storm and comes with my 'Till Death Guarantee' of craftsmanship.