Barnacle Charm Necklace with Chain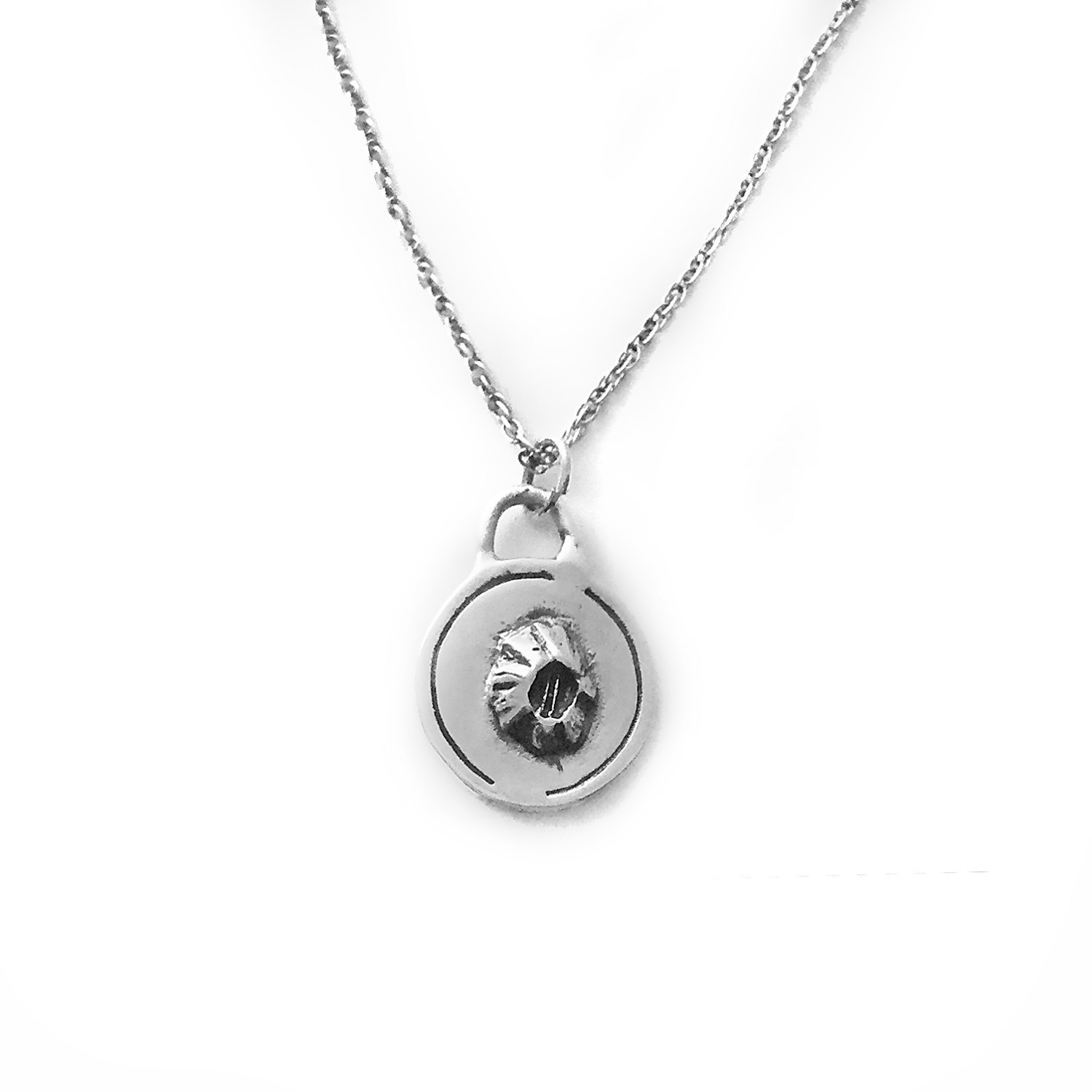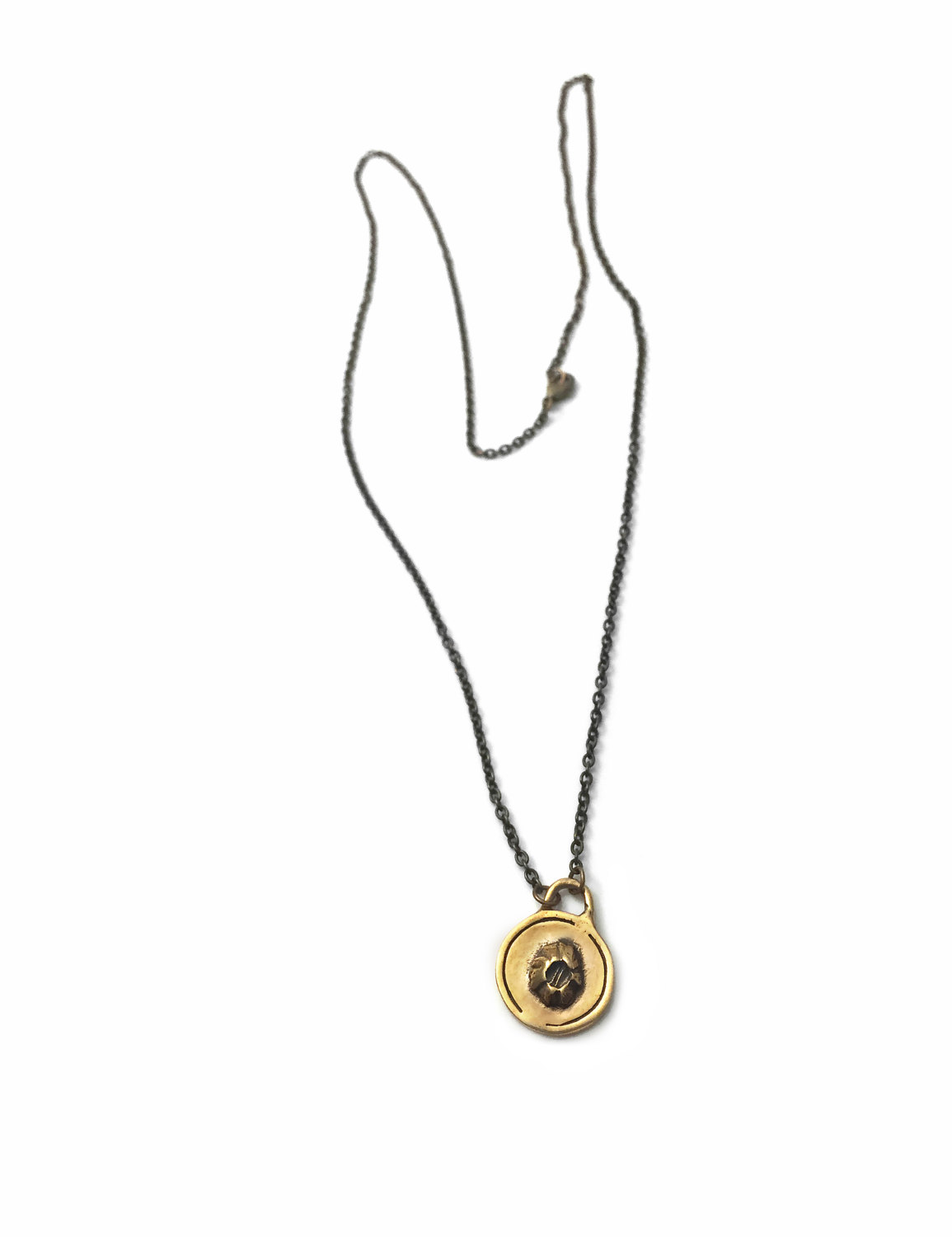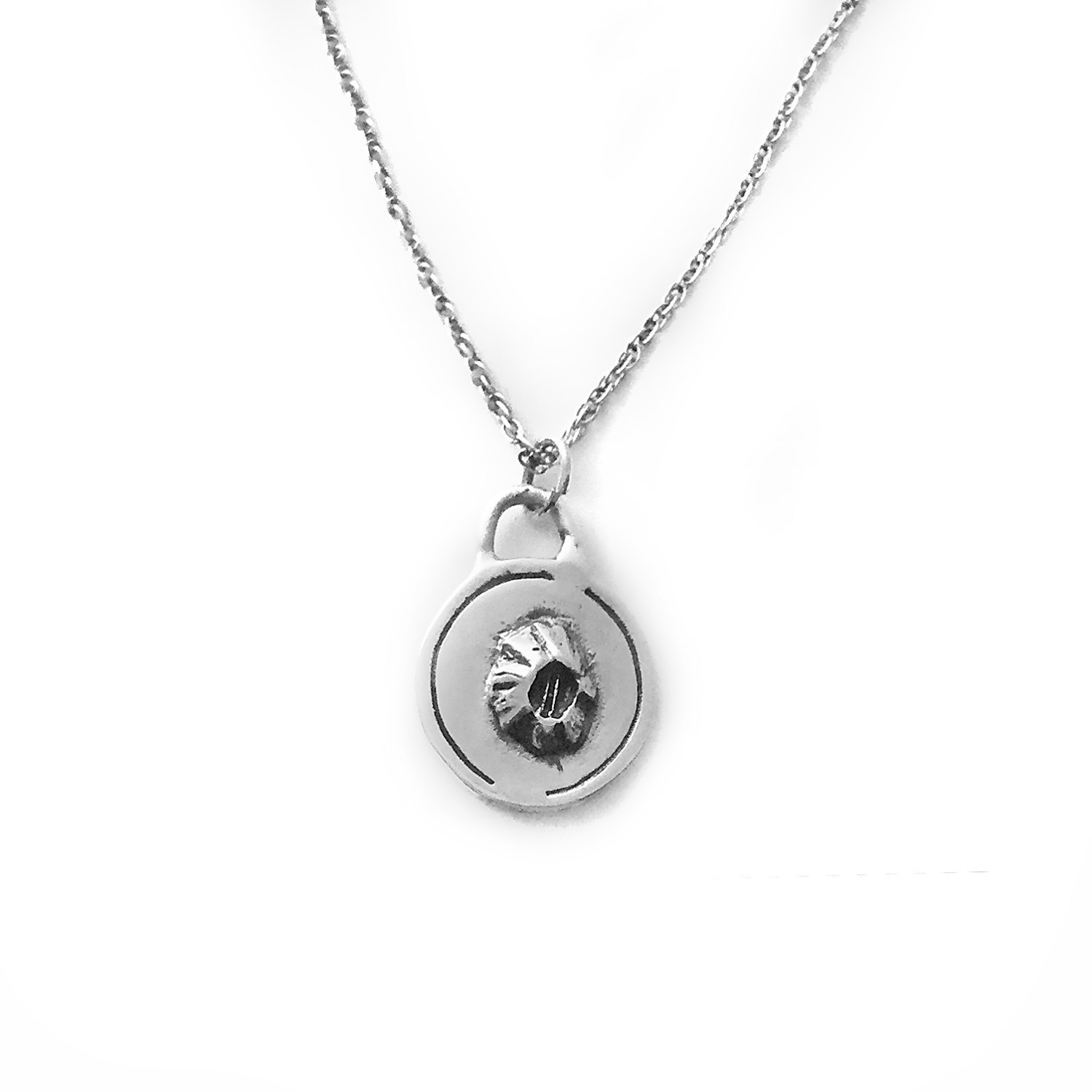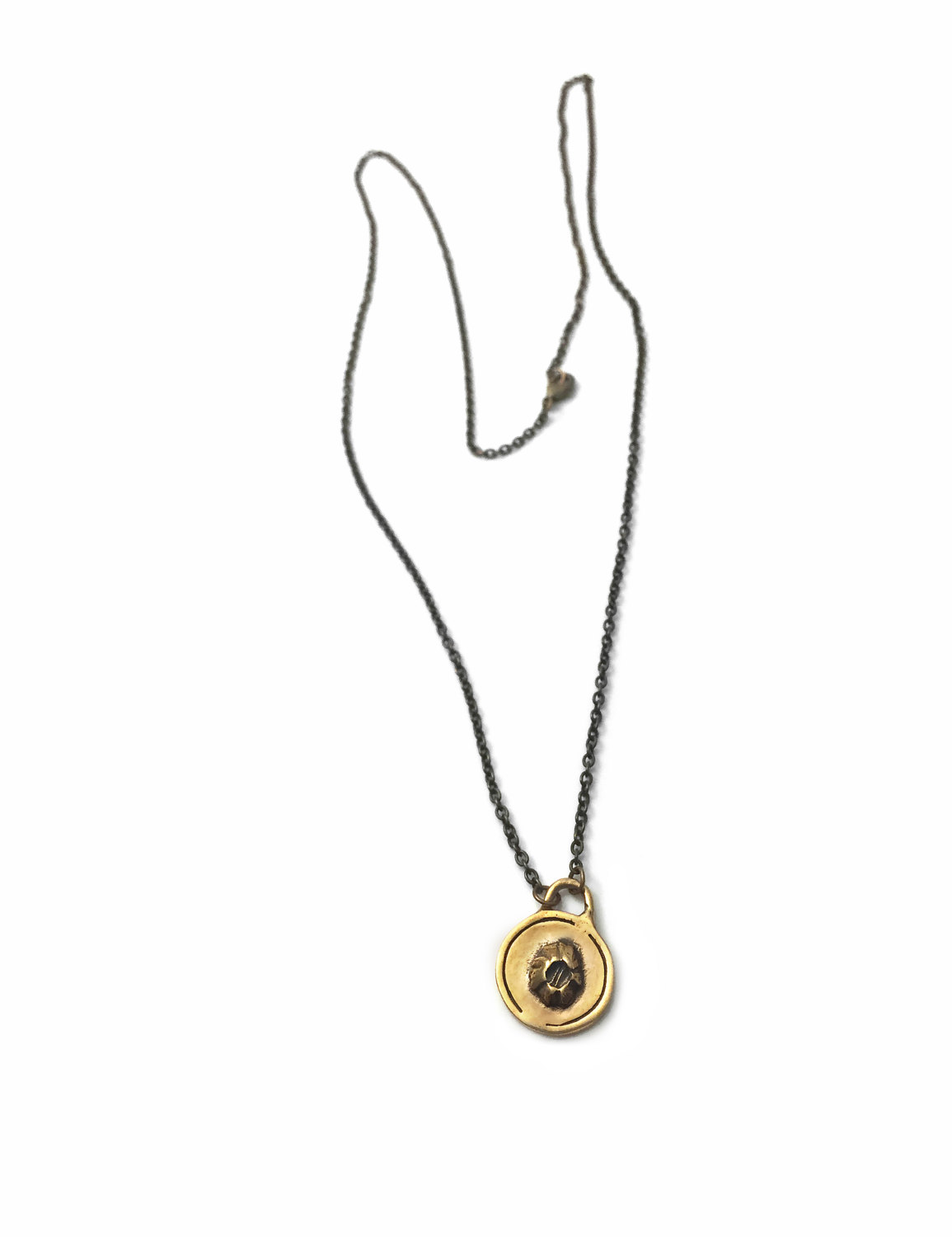 Barnacle Charm Necklace with Chain
Inspired by the mysteries of the sea, this this barnacle charm necklace is hand crafted to remind the wearer of the amazing effect the sea has on us all. I have spent countless hours roaming the shores all over New England and I can honestly say that it never gets old. Gulls floating in the distance and the waves gently breaking on the shore sooths even the most restless of spirits. This small pendant is part of my large body of work called 'Crustacea Cirripedia.'

Barnacles build their homes of calcium carbonate to withstand drastic changes in temperature, humidity and physical agitation. I create the Crustacea Cirripedia series in order to pay homage to their solidarity and to draw strength from their sheer will to live.


All necklaces can come with a unique chain of a chosen length. The type of chain is decided based upon the design and what I think will look the best but if you have a preference please let me know in the notes to seller section of checkout. If no length is specified, the standard chain comes in 20 inches.